Royal Kratom is a California-based Kratom vendor that has seen its fair share of the Kratom business. Most of RK's business goes to selling their product in bulk to head and smoke shops throughout the United States. Although they have a good range of Kratom merchandise in their shop, Royal Kratom's powders, capsules, and extracts are severely overpriced. 
Overall, the opinion of this Royal Kratom review is that the products are not worth their asking price, especially if we consider the multitude of bunk Kratom reports that were written about this vendor.
Since we started the blog, we had the pleasure to test over 20 Kratom vendors, and we keep testing them month by month so we can keep our readers up to date with the best online kratom vendors. If you are looking to buy Kratom, our honest recommendation would be to check out New Dawn Kratom (direct link, we are not affiliated with them in any way, we also have an in-depth review on them here), they managed to deliver the best Kratom in May 2021 (we buy and test multiple vendors monthly and update our reviews and top picks), with 20% OFF using the coupon code you can find on their website, prices starting (after discount) at $16 for 250g of Kratom, it's a no-brainer.
Check Out Our #1 Recommended Kratom Vendor for January 2021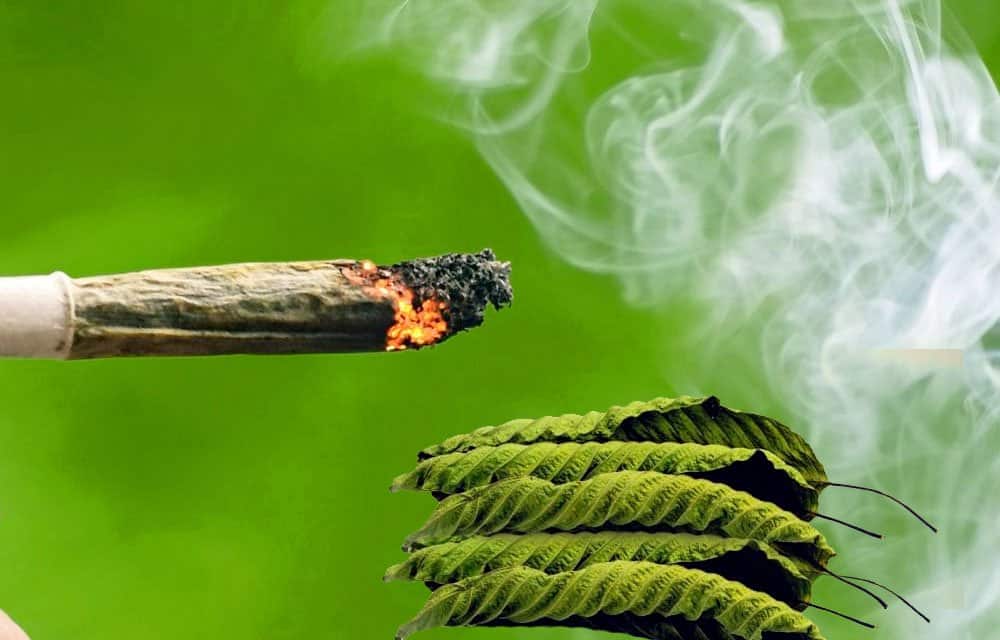 Royal Kratom Products 
Royal Kratom's merchandise might have an attractive packaging, but we all know that it's what's inside that counts. Although they have relatively few strains available in powder and extract form, there is much more variety in their capsules category. To be fair, we wouldn't rush for these either, since Kratom pills are even harder to assess for purity.
One thing that will strike you about RK as a merchant is that they're adepts of ecommerce marketing. They use names such as Vietnam triple-XL, Platinum Maeng Da Kratom, and so on, which are meant to induce the idea of higher-quality Kratom. This, however, is not necessarily the case. Every casual and expert consumer knows that strains don't need a fancy name in order to be effective. In fact, most of them don't have one.
The positive highlight of our Royal Kratom review is the fact that this vendor tests their Kratom batches for both safety and purity. Regardless of how much we appreciate this policy, though, it doesn't have much of an impact if RK's goods are subpar. Sure, you won't get sick, but you also won't get any of the Kratom benefits you might expect from your powder or capsules.
Prices 
Since Royal Kratom have been around for a while, it's become increasingly hard to justify the premium asking price. There is no reason to believe that they can't order in bulk from their own suppliers, nor that they don't know the market. 
At $40 for 150 grams of Maeng Da (color unspecified), we have no issue in taking our business elsewhere. They do have promotions and offers from time to time, but, as several customers have reported, their powder might not be worth anything. Aside from getting safe Kratom, which you can easily procure from a certified premium vendor, we cannot guarantee this is a value purchase for any customer.
Shipping
Unlike many of the top-tier Kratom vendors, Royal does not disclose the carriers they work with. If we were to guess, it's the standard USPS. They do not guarantee any sort of timeframe for your delivery, but they do state that you will get a tracking number within a day of your order being processed.
They do not ship to the states where Kratom is currently illegal (Alabama, Tennessee, Vermont, Indiana, and Wisconsin) and the only way they'll accept a return is if there is something wrong with the product you received or, as they put it, if you find a "manufacturer's defect." 
Customer Support
As we've mentioned in our section on prices, there is a good chance that you'll come across a Royal Kratom coupon code at any given time. The odd aspect about these is that they don't mention what sort of discount you get on your order or whether there are any terms that apply.
Judging by their shipping and returns policy, you shouldn't expect too much from this vendor. This is a major con, especially when so many other merchants are going the extra mile to ensure that you get your delivery as soon as possible and that you are satisfied with your Kratom.
You can try to contact them either by e-mail or phone, but there's no guarantee that your inquiry will be answered. 
Client Testimonials 
A kernel reason why we think you should stay away from this Kratom merchant is the abundance of negative testimonials. You'll have a hard time coming across a neutral, let alone a positive Royal Kratom review. After scouting the specialty forums, we managed to come up with several opinions from verified purchases:
"I came across a great sale of Royal Kratom's Platinum Maeng Da capsules and I thought it might be worth a try. I've been using the plant for nearly a year now and I didn't get a chance to try RK out so far. It gives me no pleasure to say that it was completely bunk. I started out with a very small dose, since I thought it's an extract, so it must be strong, and I felt absolutely nothing even after I took 5 grams. I don't know what Royal is selling, but it's not Kratom." 

Caleb: June 22, 2019
"Having seen a couple of positive RK reviews on YT, I thought I'd give their Bali and Vietnam Kratom a go. My order arrived within a week and I could tell there was something wrong from the start. The powder itself was coarser, while the color was also a bit off. On me, it had absolutely no effect. A complete waste of a c-note."

Taretha: December 7, 2018
Is It a Reliable Vendor?
It's not only the scarcity of good testimonials, but the abundance of negative Royal Kratom reviews that increases our skepticism towards this vendor. Even though their batches are tested for safety and purity, this doesn't make their merchandise worth the steep asking price. Overall, we have to recommend you go with a trustworthy premium vendor, such as The Golden Monk. They will save you from wasting time and money on bunk Kratom.