Choice Botanicals, also known as Choice Kratom, entered the Kratom business way back in 2010. Even though they were off to a rough start, the merchant persisted and eventually landed several good suppliers in Southeast Asia. They're one of the few kratom vendors who aims for consistent quality control, which is the reason why some of their strains are nothing short of excellent. Unfortunately, Choice is also incredibly expensive. Scroll down to learn more about their business and products in this Choice Kratom review.
Since we started the blog, we had the pleasure to test over 20 Kratom vendors, and we keep testing them month by month so we can keep our readers up to date with the best online kratom vendors. If you are looking to buy Kratom, our honest recommendation would be to check out New Dawn Kratom (direct link, we are not affiliated with them in any way, we also have an in-depth review on them here), they managed to deliver the best Kratom in May 2021 (we buy and test multiple vendors monthly and update our reviews and top picks), with 20% OFF using the coupon code you can find on their website, prices starting (after discount) at $16 for 250g of Kratom, it's a no-brainer.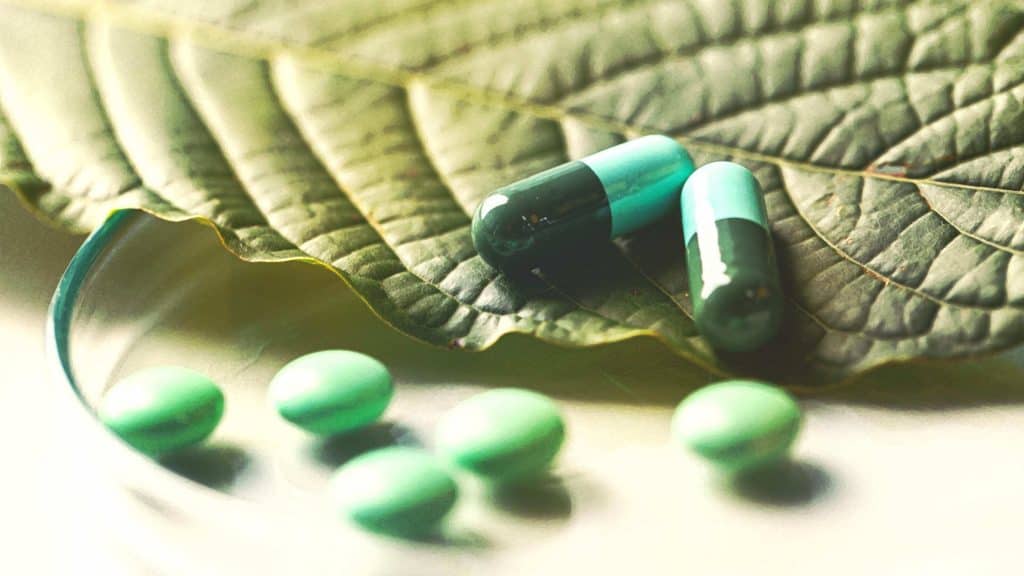 Choice Kratom Products 
Choice Kratom prides itself with some of the best quality powders on the market. While this is certainly not the case for all the strains they sell, their Maeng Da varieties (extracts, powders, and capsules) seem to be effective and potent. Others, not so much. In all of their years of activity, CK focused more on product quality, rather than variety.
They currently offer different Maeng Da Kratom products, one Bali, as well as one proprietary blend, Rising Phoenix. Although we don't usually take an issue with scarcity of offer, none of these goods address our needs and preferences. The problem with them is that, if you're reliant on a specific strain to deliver a specific outcome, there's a high chance you won't find what you're looking for on their shop.
From what we've been able to gather, some people tend to respond better to their products than others, so it might just be a case of individual physiology. The downside is that beginners are not advised to try the best of their merchandise, since it is incredibly potent. We found no mention of CK testing their Kratom batches for purity or safety purposes.
Prices 
Unfortunately, the merchant's high prices are another point of contention for this Choice Kratom review. At $49 for 100 grams of MD powder, we'd rather take our business elsewhere. We're not yet ready to spend such a premium on a product that may or may not be effective. If you do have some money to waste, however, their Red Vein Extracts seem to be praised by several trustworthy sources.
Shipping
Although there is no express mention of the carriers Choice Kratom use, they've been known to expedite orders on a regular basis. A unique aspect of Choice is that they do accept refunds within 30 days of your purchase. However, if you buy something that's on sale, you essentially waiver your right to return it.
We cannot say for sure how long it will take for your order to arriv, since there is no mention of this on their website. It's a slight mishap we're willing to let slide, for now.
Customer Support
This vendor does not shy away from interacting with its customers. If there's anything wrong with your order or if you have any questions, you can call them or reach out via e-mail and they'll respond in a timely manner. 
All the testimonials we've read from customers who had an issue with Choice were positive. This is something we'd like to see implemented on a larger scale in the Kratom business, especially since so many brands seem to care too little about the consumer.
Client Testimonials 
Given that CK have been around for nearly a decade now, you won't have any issues coming across a verified Choice Kratom review. As far as we can tell, the only possible problem you might encounter is if the product itself is not actually effective for you; that and not being able to order your favorite strain because of their limited variety of powders:
"Having read several conflicting opinions about Choice Kratom, I decided to go ahead and place an order myself. I didn't mind the higher price, since I thought it's getting me quality powder. Even though I got both GMD and Bali, I couldn't get myself to try the second. After a few unsuccessful attempts with the Maeng Da, I decided to swap what I had left with a fellow Redditor. I rarely switch vendors and this never happened to me before."

Benny: September 2, 2019
"I've been having terrible muscle and joint aches for the past few years and Kratom is one of the things that helped me wean off OTC drugs. Together with my brother, we placed a larger order on Choice Kratom and it arrived within a couple of days. Their Red MD Liquid extract really hit the spot with me. I felt outstanding within 15 minutes of taking it and now I'm getting similar results with the Green variety."

Jesse: November 3, 2019
Is It a Reliable Vendor?
Experience in a domain does not necessarily guarantee that you're the best. This is the case with Choice Kratom, whose prices are a bit too high for what they offer. While some products may be effective, this is not a given for all customers.
Overall, we'd advise you to go with a premium, certified seller, such as The Golden Monk. Aside from getting more value from your purchase, you can also buy more than a strain and rotate them over a given period of time. Usually, expert Kratom consumers have prefer to come up with a rotation in order to prevent their body from becoming tolerant to a specific strain.