Remarkable Herbs Kratom is a brand that's been around for more than we can tell. Even though they are yet to emerge as one of the top-tier kratom vendors, they've always been a good merchant to fall back on if your favorite shop is out of stock. 
Our two main concerns with RH is that they do not sell to individuals, only to businesses, and that their powders are quite pricey. Basically, you're more likely to get ahold of their Kratom in local head shops, which is not something we're keen on. Scroll down to find out more about them in our Remarkable Herbs Kratom review.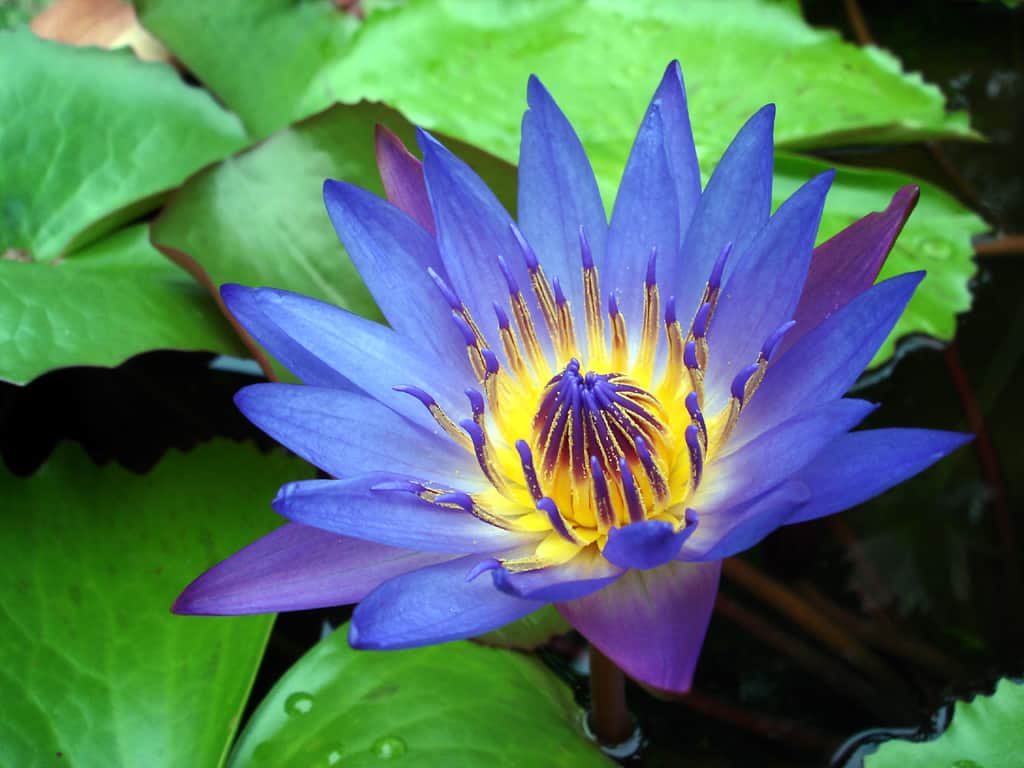 Remarkable Herbs Kratom Products 
Remarkable Herbs Kratom stylizes itself as the longest running Kratom brand in the USA. They also claim to have pure, unadulterated powders that are sterilized and "free of salmonella, heavy metals, or feces". While it is true that contamination is a pressing concern of the Kratom market, we'll need a bit more proof than just a statement before we can rest assured.
As expected, RH also claims they test all their batches for safety and purity purposes. Unfortunately, none of the results are made public, so we cannot verify this statement in any way. An unsettling aspect of their business model is the fact that they openly admit to blending batches to achieve a "desired alkaloid content" with the ultimate goal of keeping their products consistent. Again, this gives us more questions than answers and it prevents us from fully endorsing them in this Remarkable Herbs Kratom review.
From what we've been able to gather, their Red Vein Bali, as well as Green Vein Indo Kratom seem to be effective. However, there's no telling whether the upshot is consistent, since they constantly blend them together. Aside from the two above, they currently sell Green MD, Vietnam, Malay, and Thai. Unfortunately, the only way you'd be able to get these is through a business who purchases Kratom wholesale, which we believe works more against than for them.
Prices 
Another major point of contention in this Remarkable Herbs Kratom review is related to the vendor's prices. Since you cannot get a quote from their website, we have to rely on headshop fees. The latter are naturally much higher because the intermediary also has to make a profit. On average, you can get 3 oz of product for around $40, which most casual consumers will agree is a bit higher than the average.
If they'd be selling their merchandise to thousands of customers, rather than tens of headshops, they'd probably have people complaining about their prices and merchandise quality on a daily basis.
Shipping
If you happen to be one of the lucky few who can purchase from their website, it seems that deliveries usually arrive within 5 days, if not earlier.  We'd honestly say more if we could, but since Remarkable Herbs' goods are not accessible to the wide public, there's a scarcity of testimonials from customers.
Customer Support
Few, if any, of the customers who actually get to try Remarkable Herbs' powders don't have any contact with the seller themselves. If you ask us, this is the reason why they only work with businesses – individual customers tend to complain if something is not right with their order, since they're the ones trying out the powder. Conversely, smoke and head shops just re-sell it to other people. 
For a business that claims to sell the rarest and freshest of herbs, we'd have expected them to have no qualms about giving anyone a chance to test this fact directly. Still, they do not. Something is definitely amiss here. 
Client Testimonials 
If you're trying to find a verified Remarkable Herb Kratom review, you're in for a deep search. You'll rarely stumble across a user who has ordered directly from them. Throughout specialty forums, we've managed to find testimonials from people who gave RH's a try. The consensus seems that Remarkable is more or less average:
"On one of those slow Sunday mornings I woke up to an empty pack of Kratom and a hell of a headache. Knowing I can't possibly order and have something shipped to me within the next few hours, I decided to visit some of the local head shops and see what they have. I got some Remarkable MD and Bali and, even though they were incredibly expensive, they helped me with my symptoms. I wouldn't buy it again, but it's something to fall back on."

Spike: July 20, 2019
"I was travelling with my wife and we forgot to pack any Kratom. Since we both need it to help with pain management (she suffers from FM, I have lower-back issues), we had to stop by a head shop on our way. As we've heard about Remarkable before, we figured this would be the time to try it out. We purchased several strains at a premium and, sadly, they weren't that consistent. She felt a little better, while I actually got a bit sick."

Freddy: September 22, 2019
Is It a Reliable Vendor?
Despite the fact that RH have been around for an incredibly long amount of time, we cannot fully endorse the vendor in our Remarkable Herbs review. We would like to see more transparency in terms of the alleged testing and GMP compliance, as well as an option to buy for individual consumers.
If you want to make the most out of your Kratom purchase, you're better off with one of the accredited, trustworthy vendors, such as The Golden Monk.