Despite many alleged reviews on popular Kratom websites, it's difficult to come across verified testimonials from Red Devil customers. Most of their references seem to be paid advertising, if not downright shilling, as several forum threads have shown. We wouldn't even mind the lack of information if their products were good and affordable, but neither of these is the case. Unfortunately, we cannot endorse this shop in our Red Devil Kratom review.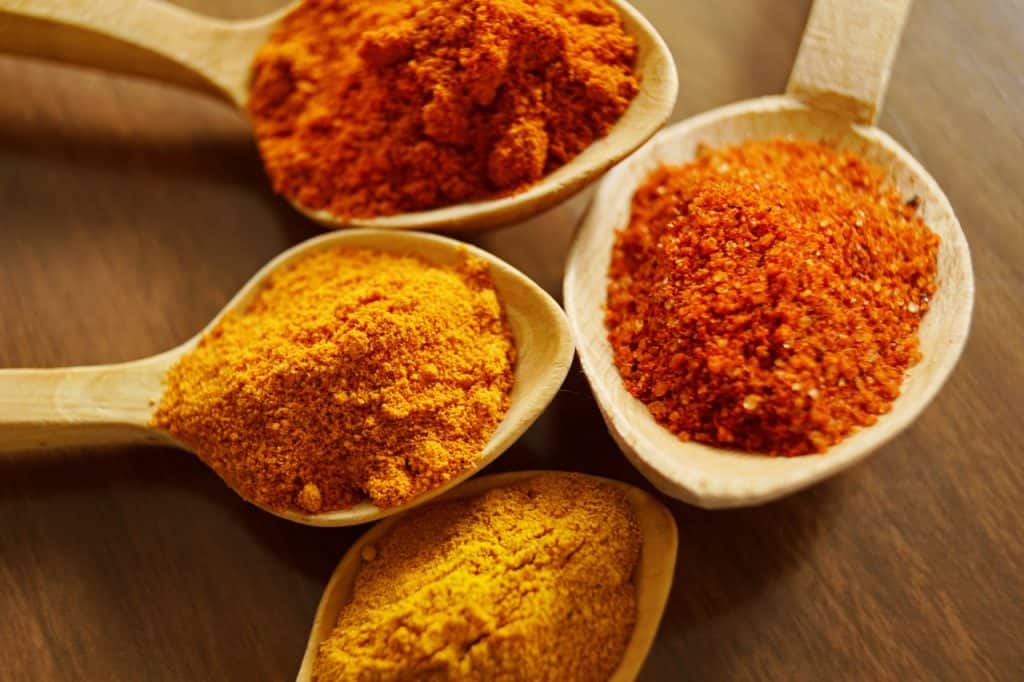 Red Devil Kratom Products 
This self-proclaimed number 1 seller of the best, discounted Kratom has only been in the business for about two years. Unlike most certified merchants who prefer to let their products speak for themselves, RDK took a proactive approach to their marketing strategy. They essentially built their sales on Facebook groups of people more or less staunchly advocating for this brand, in what is essentially an "informal" referral program.
Outside of select social media groups, we've yet to find clients praising the quality of their Kratom. Currently, they offer Red, Green, and White Kratom varieties, as well as several proprietary blends that are variations of the former. Another one of their websites sells King strains exclusively made by them to provide customers long-lasting benefits. From what we can tell, they're average at best.
For all the hype that the owners try to create around their brand, we cannot help but notice that most of their claims are unsubstantiated and exaggerated. In addition, there is no mention on their websites of testing their Kratom for safety or purity reasons. Given all of the product-related red flags we've discovered so far, we cannot help but be apprehensive in our Red Devil Kratom review.
Prices 
If there's one thing that RDK is known for, it's their high prices. Recently, they have tried to make amends with some of their products, such as Green Borneo Kratom, which currently goes for $63 per 130g, but to no avail. Their "ultra enhanced" merchandise still sells for an outrageous $40 per 1 oz, which we see as an absolute rip off.
From where we stand, they're trying to use marketing to create the illusion of value. However, there is no reason to pay this shop's premium when you can get much better powder for a lot less. The majority of consumers who buy from them regret having paid so much for subpar and, in some cases, even bunk Kratom.
Shipping
Red Devil ships strictly in North America, with the exception of the regions where Kratom has been banned. They have flat rates of $6 for first class, $8 for priority, $24 for express, and $25 for orders that go into Canada. They use USPS as their carrier. 
For all intents and purposes, this merchant does not make it easy to pay for their goods. They only take echecks or cash payments during pickup. In addition, they do not have a refund policy. One can only wonder why. 
Customer Support
For a company that overtly prides itself with its customer care service, Red Devil doesn't seem to be that engaged with discontent clients. Aside from not accepting any returns, you'll rarely see a response from them on specialty forums or social media.
It's likely that you'll find a series of coupon codes if you don't mind joining some of their iffy FB groups, but even with the 50% discounts (yes, you read that right), their best powders seem to be just average. The only way we'd buy from them is if we didn't know any better.
Client Testimonials 
Aside from the serious amount of shilling, as well as less-than-authentic articles about their services, you'll have a hard time coming across verified Red Devil Kratom reviews. While it is true that they are a new kratom vendor, their Kratom was also proven to be subpar and, at times, simply bunk:
"Having seen so many people on my regular FB groups praising RDK, I thought the shop's worth at least one good try. Since they were advertised as "superior," I settled on several King varieties for my first time with them. Their King Red Maeng Da Kratom was OK, although less pain relieving than others, while the Green MD was better for my mood. I might not be compatible with their merchandise, but, as far as I'm concerned, they're not worth the asking price."

Megan: March 13, 2019
"I started out with Kratom nearly 10 months ago and I always relied on the input of the Reddit community to find new strains and vendors. Some of my social media contacts recently started praising the hell out of Red Devil and I thought I'd try them out. I placed an order for several of their regular strains, since I was low on liquidity, and I was thoroughly disappointed. I wish I had been a bit more patient, as most of the Kratom community seems to agree they're insanely overpriced."

Ryder: June 27, 2019
Is It a Reliable Vendor?
So far, all of the available information points to the fact that you should not trust this merchant to deliver quality powder. The overwhelming majority of Red Devil Kratom reviews confirm this fact.  For pure and unadulterated Kratom, you'd be better off with one of the certified websites, such as The Golden Monk.