After some intense searching, we found out that Quick Kratom is nearly 8 years old. This was a major surprise for us, as we heard almost nothing about their products, promotions or customer service up until very recently. Most of the testimonials on their website stop in 2015, and few, if any users can verify the quality of their powder at present. Scroll down to find out more in this Quick Kratom review.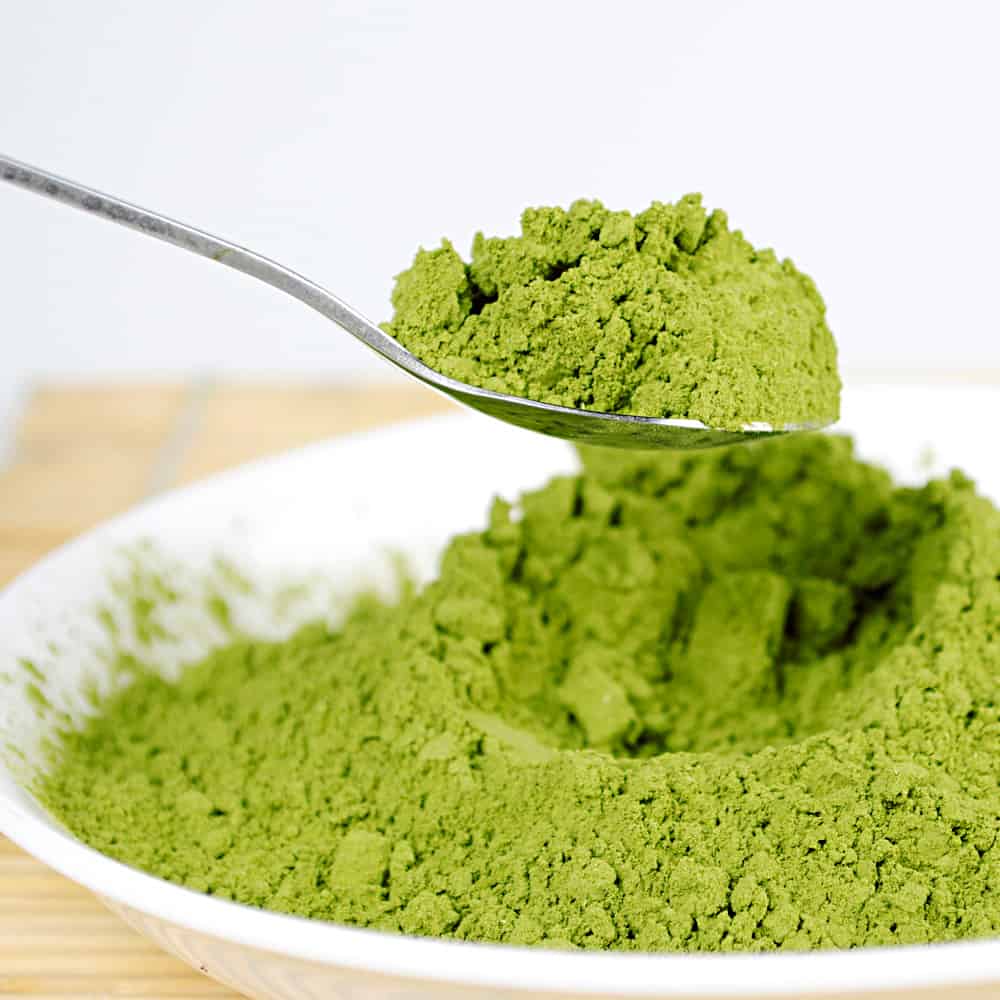 Quick Kratom Products 
For a business that started selling back in 2013, we were expecting to see more opinions on their merchandise, especially given all of the customer reviews they claim to have on their company website. On a closer inspection, though, the authenticity of these claims is tenuous at best. Within the larger Kratom community, QK remains fairly unknown.
The shop alleges to be a response to the worrying trend of bunk Kratom, both online and in retail stores. Since many people rely on this natural herb to alleviate medical ailments, pure and unadulterated powder is often a pre-requisite to increasing consumers' quality of life. Many rely on good Kratom to be able to focus at work and manage their pain levels. 
Overall, Quick Kratom sells a handful of strains, such as Maeng Da Kratom, Thai, Malay or Stem and Vein, as well as several extracts and tinctures. From what we've gathered, their MD and Borneo were appreciated by several clients. Still, we wouldn't rely on this to make a purchase. Another likely unsubstantiated claim on QK's website is that whatever Kratom is sold is previously tested. If this is really the case, some evidence to back it up would be much appreciated. 
Prices 
A highlight of this Quick Kratom review is the value you get by doing business with them – which is little, if any. Like many small operations, the prices on this vendor's website are quite high, which we can't help but be deterred by. 
Fresh, high-quality merchandise usually balances such premiums, so that we feel more enticed to place an order, but this does not seem to be the case with QK. You'll pay up to $55 for 4 oz of Primo Indo, and up to $78 for the same amount of Maeng Da. We cannot justify the latter's exorbitant (or any of their) costs in any way.
Shipping
Although no carrier is specified on their website, it's safe to assume that they use USPS. No rates or dates are provided, though, which is not something we can agree with. The merchant states that both of these will be calculated based on the availability of your product, as well as your location at the time of placing an order.
A good part about Quick Kratom is that you can return your order within 30 days of delivery and get a full refund. The downside is that you can't try it out first, since the items have to be unopened. This is yet another contradictory aspect of QK: they claim 100% satisfaction guarantee, but if there's no way for us to sample them before proceeding with a return, then what is the point?
Customer Support
If we are to trust the owner's claims, you can expect free samples and even gifts if you are a loyal customer. To the merchant's benefit, we have come across several first-time clients who have received at least one sample with their order. 
Anyone with an inquiry or problem can easily get ahold of Quick Kratom and sort it out. There has been a case of an order that was never delivered, but it seems that the client managed to revert the payment with the help of their financial institution. 
Client Testimonials 
As we mentioned in the beginning of this Quick Kratom review, you'll have a hard time encountering more than a few testimonials on third-party forums or websites. While this is not necessarily a bad thing, we see it as a red flag with merchants that have been around for such a long time:
"I never tried Kratom before and, having heard about it from several co-workers, I decided to place an order with Quick after a long night out. I have to admit that I wasn't completely in control of my faculties, but I didn't mind at all when it arrived just several days later in the mail. Their Maeng Da felt good for me and it had an extended duration. I can't wait to try the free Borneo White sample I got with my package."

Link: December 12, 2018
"Since I'm in the habit of trying out lesser known merchants, I placed a fairly large order with Quick, containing most of the powders they had available at the time. After several days of no sign, I decided to contact the support team and they responded that there was no evidence of any transaction. They wouldn't return my payment, so I had to sort it out with my bank. Luckily, I got my money back, but it was with no help from them."

Theo: February 3, 2019
Is It a Reliable Vendor?
Given the several red flags we've raised throughout this Quick Kratom review, we cannot recommend their services. From the lack of testimonials to questionable quality and incredibly high prices, you should probably stay away from them.
You'll be much better off working with one of the certified online kratom vendors, such as The Golden Monk. Aside from more transparency and better value, you're also guaranteed to get pure Kratom.