Kwik Kratom used to be a popular online vendor, but lost much of its reputation due to changes they made to their website and selection of products following the DEA scare in 2016. Since then, they have been known as Kwik Botanicals and have shifted focus from Kratom to tea.
Customers can still access a small selection of secretly-kept Kratom if they create an account, but, even so, powders sold by this top kratom vendor have received increasingly negative feedback. Under the circumstances, it seems fairly risky to order Kratom from their website.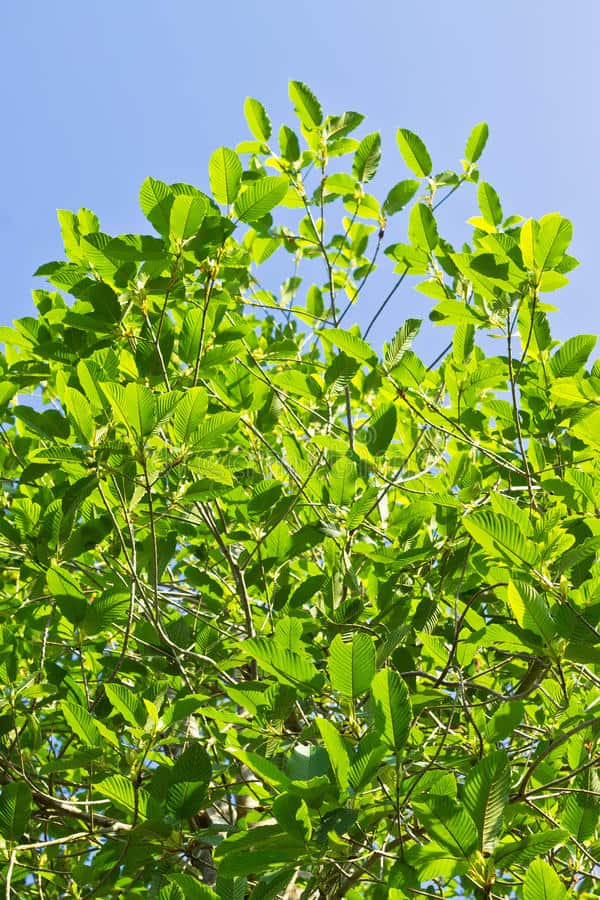 Kwik Kratom Products
Between 2014 and 2016, Kwik Kratom accrued thousands of positive reviews from happy customers. Their website used to look decent and was easy to navigate, but this stopped being the case once they rebranded in 2016. Today, their website looks sketchy at best and it is fairly difficult to even get to their selection of Kratom powders.
Unfortunately, the situation doesn't get better once you do create an account and view the available products. Many of them no longer have a description and the general feeling among Kwik Kratom reviewers is that these powders may not even be Kratom at all. 
The current offer of this vendor is quite limited. They only sell Green Malay, Green, Red, and White Maeng Da, as well as an Indo Sumatra "Tea". The latter looks nothing like Kratom, while their Maeng Da strains are incredibly weak according to consumers. Green Malay seems to be the only variety by Kwik Kratom that is still appreciated to this day, although it's difficult to trust that any of the products are safe to consume since none of them are properly tested.
Prices
Kwik's prices are extremely low, which, unfortunately, had given this vendor even less credibility with consumers. You can get around 28 grams of their Indo Sumatra Tea for only $7.99, which is outrageously low for any type of Kratom leaf. Although this may be difficult to believe, the prices get even lower for those who decide to purchase any specific strain in bulk.
It is, however, impossible to tell whether these products are Kratom at all, let alone pure. Kwik Kratom does not specify how they source their different strains, nor does it make public (or even mention, for that matter) the results of any lab tests for quality and/or purity.
Shipping
There is no "Shipping", "Returns", or "FAQ" page on Kwik Kratom's website, which means that there is literally no way to know how your Kratom will be delivered if you order from this vendor. The only thing you can do is sift through reviews from others and hope that your package will arrive in a decent amount of time.
Sadly, this does not seem to be the case most of the times. Plenty of Kwik Kratom reviewers that have purchased powders from their website after the 2016 makeover complain that they did not receive the product they order or that delivery was delayed for several days.
Customer Support
The only way to get in touch with Kwik Kratom is, at this time, the Contact Us form on their website. This does not inspire trust, but rather suggests that the company does not care enough about its customers to instate a support phone line. Reviews from previous clients seem to confirm this fact since many of them claim that they never received a reply to their inquiries, while others were treated dismissively.
Client Testimonials
Kwik Kratom mostly relies on reviews that they have received prior to 2016 to attract any new customers today. More recent feedback from clients is generally negative and discourages potential buyers from interacting with this vendor:
"After a whole week delay, I finally got my order from Kwik Kratom. But, wait for it, they sent me the wrong thing. I ordered Green Maeng Da and I got a batch of their awful-looking Indo Tea. Luckily, I didn't open the package and got in touch with customer support. They refused to exchange my product, but instead offered me a discount on my next purchase. Why on Earth would I ever order from this vendor again, though?"

Randi: November 6, 2019
"I ordered a small batch of Green Malay and Green Maeng Da from Kwik Kratom and I was thoroughly disappointed with both. While their Malay does have a bit of a kick to it (though nothing compared to what I'm used to), their Maeng Da was just absolutely useless."

Wendy: November 11, 2019
Is It a Reliable Vendor?
Kwik Kratom may have been a decent vendor at one point in time, but this is certainly not the case today. From a sketchy website to even stranger-looking products and a seemingly unreasonable price, we can find no reason why you should ever order Kratom from them.
Remember that there are vendors out there – like The Golden Monk, for example – that regularly test all products for quality and make the results public on their websites. Those are far more likely to be trustworthy sources for your Kratom powders and capsules.