Kraydo Kratom is an online vendor that dates back to 2016. Although the shop itself is fairly new, the team behind it has been working in the Kratom industry for more than 13 years. During this time, they put together a list of reliable contacts for some of the best Southeast Asian Kratom sources, which they now use to bring 100% organic powders to your doorstep. 
With a wide diversity of products and a great deal of positive feedback from customers, Kraydo Kratom is off to a promising start. As soon as they add regular lab tests for purity and quality to their routine, this kratom vendor will be ready to face off against many of the current industry giants.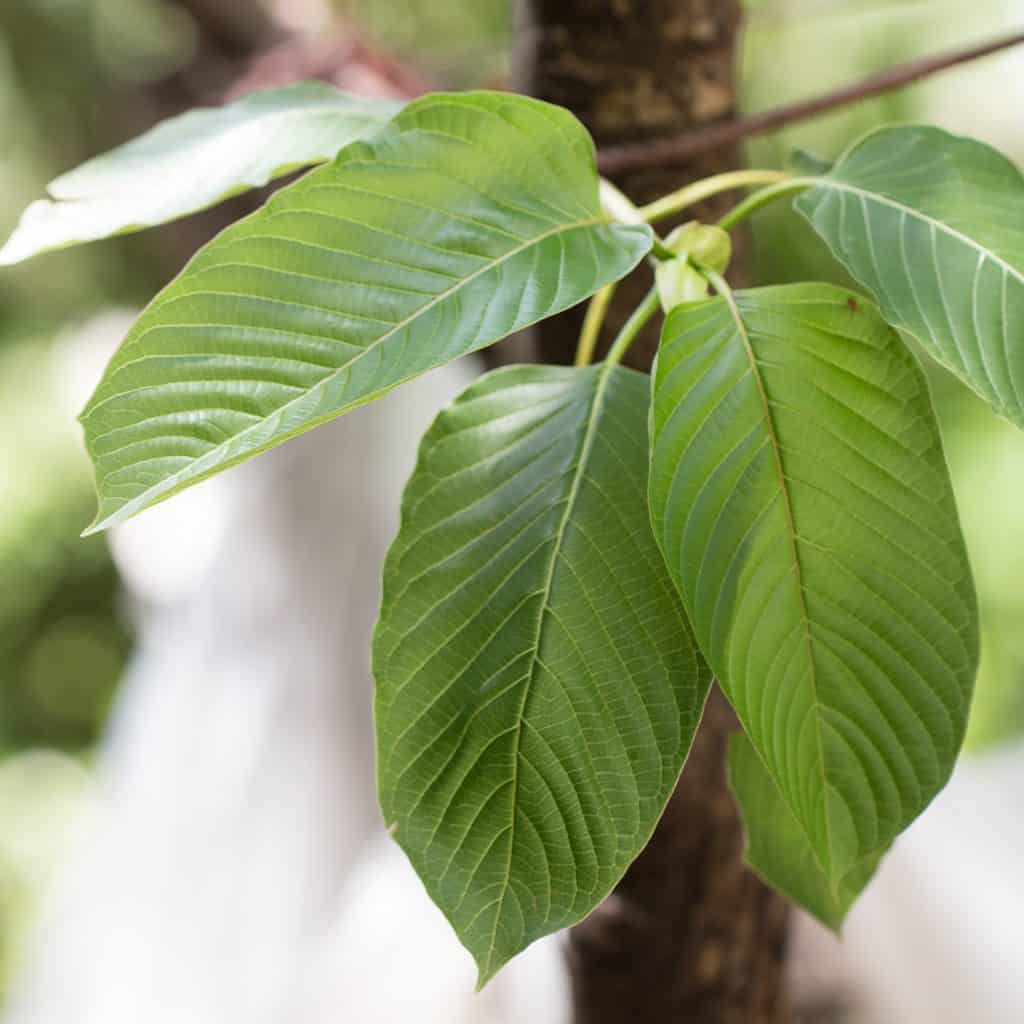 Kraydo Kratom Products
Kraydo Kratom is a highly versatile store with more than a dozen different strains and blends on offer. According to their company statement, you will not find any "Premium" or "Super" strains on their website because all of their products are worthy of these qualifiers. In short, they want to convey the idea that they only sell excellent-quality Kratom. So far, most Kraydo Kratom reviews seem to share this opinion.
On KK's website, you'll find strains that range from Maeng Da (all colors), Borneo, Bali, and Malay to Green, Red, and White Aceh, Jongkong, Horn, as well as Elephant and Bentuangie. If we take into account the feedback that they have received from previous customers, their Elephant and MD varieties are especially worth a try.
Those who are still on the fence about this vendor or their favorite strain can order a Mix'n'Match pack of 2+ different products. Although KK does have some strict rules about how customers can split one or two kilos of Kratom, this is still a great way to sample multiple strains before committing to a more expensive order.
Prices
At $5 per 28 grams and a mere $15 per 100 grams of most strains, this Kraydo Kratom's prices are well below the market average. Those who order in bulk can get even better deals, but will have to contact the seller directly to settle on the exact cost.
Normally, such low prices would be cause for some concern. While consumers do want to make the most of their purchase, they also want to know that the products they buy are potent and healthy, which is often not the case with incredibly cheap vendors. 
In the case of Kraydo Kratom, however, there are too many positive reviews to ignore and staying in the business for 13 years is no small feat, either. It seems that this vendor is actually making use of some extraordinary contacts to bring high-quality Kratom to its customers for a very low price.
Shipping
Unfortunately, there is little information regarding delivery on this vendor's website. Presumably, KK offers standard USPS shipping, but the cost must be covered by the customer. According to Kraydo Kratom reviewers, delivery can have minor delays, but will generally arrive in no more than 5 working days.
Customer Support
Getting in touch with the support team behind Kraydo Kratom is fairly easy and quick. On their website, you'll find a Contact Us form that you can fill in for any questions. Otherwise, you can send them an e-mail or a text, which they seem to encourage. You can also call them using their toll-free number, but they claim that you are likely to receive a faster response if you message them instead.
The company's returns policy is not mentioned anywhere on their website, which is another big red flag. Some Kraydo Kratom reviewers claim that they were able to obtain a replacement for packages they were unsatisfied with, but at this point, this is mere hearsay. 
Client Testimonials
During the 3 years of its existence, Kraydo Kratom has accumulated a fairly dedicated fan base. Most of their reviewers agree that this vendor sells high-quality Kratom and that they are worth at least one try:
"I'm a very picky user, but I was just super happy with my last order from Kraydo. Their Reds work wonders for me, while their Green Horn – and I have tried many – was very potent the last time I tried it. It also helps that the owner is a nice enough fellow and very easy to deal with."

Riley: December 5, 2019
"I ordered a large sample pack from Kraydo and immediately fell in love once I started to try out the different strains. I was like a kid in a candy shop! My favorites were their Elephant, Bentuangie, and Red Asia, but everything else was also great. Overall, they sell some excellent Kratom with – really – long legs. Will definitely order from them again."

Dylan: November 30, 2019
Is It a Reliable Vendor?
By the looks of it, Kraydo Kratom is, indeed, a reliable vendor. It certainly helps that the owner and the rest of the team are intimately familiar with the industry and have some excellent contacts to bank on in order to obtain high-quality Kratom at an affordable cost.
The only things that we would like to see them change in the future is their level of transparency and their safety practices. At this point in time, the best Kratom vendors – such as, for example, The Golden Monk – regularly test their products for purity and for good reason.