EZ Kratom is a company based in Holiday, Florida that was founded in 2016 by two Kratom connoisseurs who felt the plant was too expensive for the average consumer. Their goal, as stated on their website, was to make high-quality Kratom more affordable for regular users throughout the United States.
At this point in time, it's difficult to say whether or not they have kept to their initial objectives. Although most of their clients agree that the products are excellent, many will also point out that this is not, by far, the most affordable kratom vendor out there.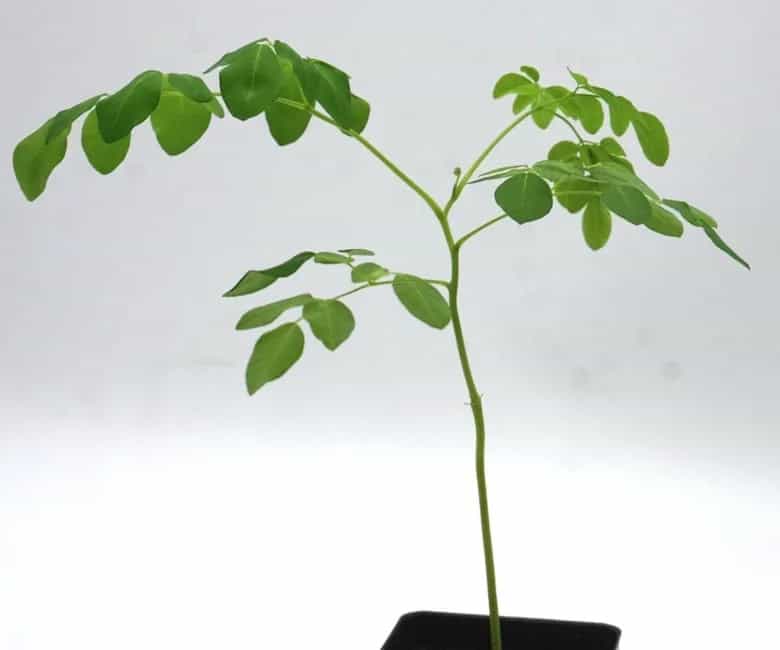 EZ Kratom Products
EZ Kratom presents itself as a wholesale vendor that focuses on the distribution of unadulterated, affordable Kratom in bulk. Indeed, most of their offers start at 100 grams and can go up to 10 kgs, depending on the strain. For those who are not yet sure about the quality of the powders, EZ Kratom propose a Sample Pack that can include 25 grams of up to 3 different strains.
This vendor features a highly varied offer. On their website, you'll find a number of Kratom classics, such as all types of Maeng Da, Bali, Borneo, as well as Malay and Vietnam. You'll also have access to a few rarer strains, including Red Elephant, Red JongKong, Green Vietnam, Green Raiu, and others. Otherwise, if you'd like to try a unique full-spectrum blend, this vendor's Gold Kratom variety is most appreciated by frequent consumers.
You can order most of these strains in the form of either powder or capsules, although the latter tend to be more expensive than the former. Otherwise, if you cannot tolerate the taste of Kratom, this vendor sells Ultra Kratom Liquid Shots (10 ml each) that are easier to ingest.
Prices
According to their business statement, EZ Kratom aims to deliver high-quality Kratom at an affordable cost. However, while it is true that most of their prices are under the market average (and certainly lower than in local shops), this vendor is not necessarily the cheapest for clients who do not order in bulk.
To give you just one example, 100 grams of Red Borneo goes for $19.99 on EZ Kratom's online store. This is not too much of a bargain, but it gets better if you order in large quantities. Thus, 1 kg of Red Borneo will set you back no more than $89.99, which is over 50% less than the initial price.
Shipping
Most orders benefit from free shipping with this vendor. Furthermore, it usually takes no more than 3 days for an order to arrive according to most EZ Kratom reviews. However, customers have noticed that the packages used for Kratom powder could be improved. Although discreet packaging is available, some people claim that the envelopes are not durable enough given the quantity they hold.
Customer Support
Clients can get in touch with EZ Kratom either by e-mail or phone. According to most EZ Kratom reviews, the customer support team is fairly prompt and will offer to help whenever this is possible. 
Those who are not satisfied with their purchase can return any unopened products within 30 days. In some cases, EZ Kratom has even accepted the return of opened packages in exchange for another product. Overall, it seems that the company genuinely cares about the satisfaction of the customer and this is evident in each client's interaction with Customer Support.
Client Testimonials
The majority of EZ reviews are fairly positive, although customers usually refrain from stating that the products are of excellent quality. Instead, most of them claim that the powder they received is "decent" for its price:
"I absolutely hated to toss and wash my Kratom because I couldn't stand the taste. But that all ended when I ordered my first batch from EZ Kratom. I used it to brew myself a nice tea and the entire experience felt different. The taste of their Red Elephant was bearable, even pleasant, and I didn't have the usual headache either."

Greg: November 4, 2019
"I ordered 1 kg of Red Maeng Da from EZ Kratom and my package arrived two days later. Compared to other powders I've tried, I would say that the price is fitting for the quality and the quality is decent overall."

Alice: October 25, 2019
Is It a Reliable Vendor?
EZ Kratom is a vendor with a wide variety of powders for customers to choose from and mostly positive reviews. Their prices are usually on par with the quality of the products and can even turn into a bargain for clients who order in bulk.
Unfortunately, EZ Kratom does not make public any results from quality tests undergone by their powders. To ensure that the product you buy is 100% pure Kratom, we recommend you turn to a more reliable vendor such as The Golden Monk.