Coastline Kratom is a family business based in North Carolina, where husband and wife Fulton and Katrina are working tirelessly to provide the best possible powders for their customers. Although it was only recently established, this kratom vendor has quickly become a leader in the Kratom industry. 
The key to Coastline Kratom's success has been a small selection of strains and blends of the highest quality. Coupled with free speedy delivery throughout the US and excellent customer service, this approach has convinced thousands of frequent consumers to order their Kratom exclusively from this vendor.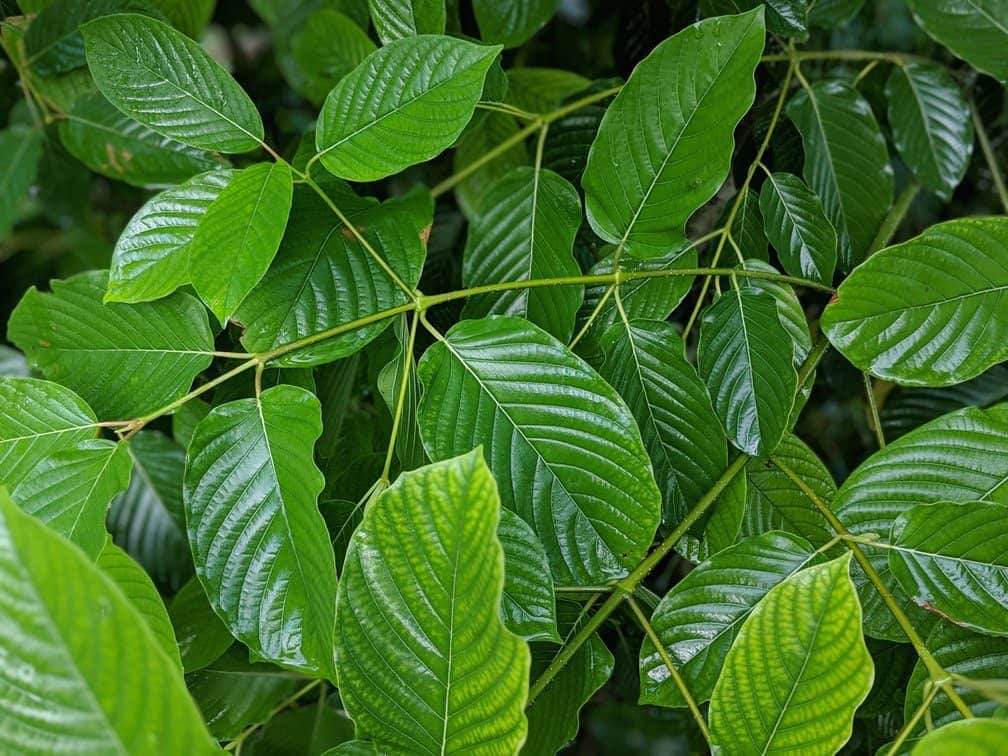 Coastline Kratom Products
Coastline Kratom is one of those vendors that focuses exclusively on pure, properly sourced powders. On the one hand, this means that they don't sell as many varieties as other shops, but, on the other hand, it also means that the products they do sell are extraordinary.
Kratom varieties available from Coastline Kratom include Green Malay, Red and White Bali, Red and Green Borneo, Red and White Horn, as well as Red and White Maeng Da. Some of these are more appropriate for beginners, while others – such as Maeng Da Kratom, for example – are designed for frequent consumers.
In addition, Coastline Kratom sells a number of Ultra Enhanced Kratom powders that are guaranteed to pack a punch even for those consumers who have already developed a high tolerance to the plant. Finally, you can also purchase a live Kratom plant and test your green thumb in an attempt to create an endless supply of free Kratom.
Prices
Not only does Coastline Kratom sell pure, powerful powders, but they also make the latter affordable for all budgets. For instance, a batch of 25 grams of Red Maeng Da will set you back no more than $23, whereas 100 grams of the same strain costs a mere $68.
You can save money by buying your favorite strain in bulk or you can try one of Coastline Kratom's "Best Seller" packs, which include multiple varieties at a discount. The Ultra Enhanced Kratom Pack is one such example that can help you shave $10 off each order of $100 or more.
Shipping
Coastline Kratom have the upper hand in terms of shipping due to a combination of great rates and fast transportation. If you order to the USA, for example, you can benefit from free shipping for packages worth $75 or more. In addition, you can always return the product if you are not satisfied with your purchase. Although you do have to cover transportation costs yourself, you will be granted a full refund for the powders you choose to return.
Customer Support
Unlike most Kratom vendors that can only be contacted through a form, Coastline Kratom allows customers to get in touch by phone. Of course, you have to bear in mind that the company is based in North Carolina and will answer phone calls only during local working hours.
According to consumers who did reach Fulton or Katrina by phone, the two owners are incredibly open to feedback and will do their very best to ensure that the client is happy with their purchase. 
Client Testimonials
If you're not yet sure whether you want to sample a powder sold by Coastline Kratom, you might be able to form a better idea about this vendor by consulting the reviews included below. Although these are only a couple of examples, they are thoroughly representative for the thousands of positive reviews accrued by this vendor over the years:
"I ordered my first batch of Kratom from this vendor and Fulton was kind enough to answer all the questions I had at the time. Since then, I've tried multiple other websites, but was never as satisfied as I am with powders from Coastline Kratom. Their selection may be smaller, but the quality is consistently impressive."

Emily: October 3, 2019
"Coastline Kratom is my favorite supplier for a number of reasons. First and most importantly, they sell amazing powders that are actually sourced from reliable farmers. You can tell the difference in terms of effects and potency. Secondly, they offer free shipping and no order has ever taken more than 3 days to arrive."

Arnold: November 11, 2019
Is It a Reliable Vendor?
Coastline Kratom started out as a small business and this remains its strongest suit to this day. Although they have now become one of the leaders of the Kratom industry, Fulton and Katrina remain dedicated to providing the highest quality powders to their customers.
Unfortunately, the assortment of strains you can purchase from Coastline Kratom is still fairly limited. That being said, you know that you will receive only pure, powerful Kratom when you order from this seller and that makes up for any other shortcomings.