Botanical Kratom has had their fair share of publicity and marketing. For a business that's been around for approximately 4 years, this is to be expected. They're one of the few merchants that actually claims to sell organic Kratom. Because of this, their merchandise comes at an outstanding premium, which we believe to be unjustified. Scroll down through our Botanical Kratom review to find out why.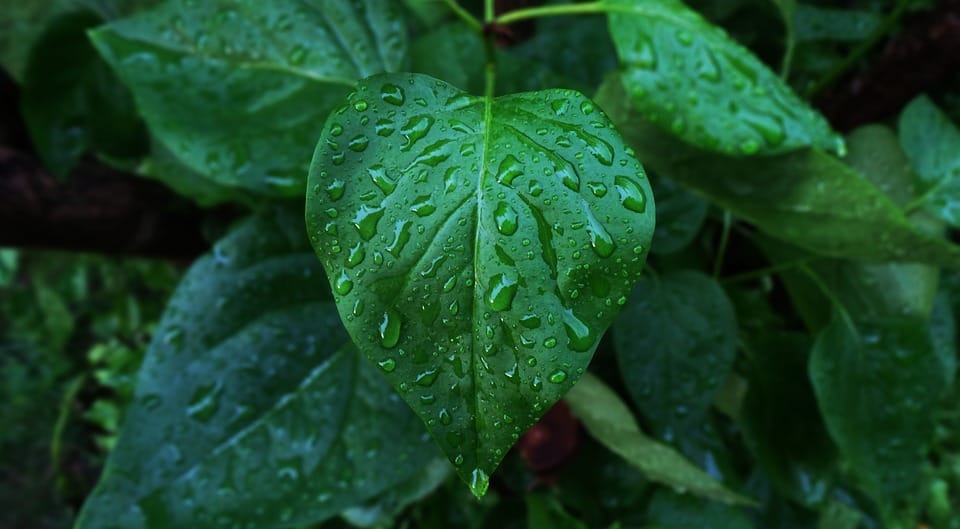 Botanical Kratom Products 
If there's one thing that Botanical Kratom wants to project, it's variety in terms of their product range. They want to make it seem like they're selling more merchandise than they actually have. For example, the side-scrolling thumbnails indicate 24 products in the Green Vein category when there are only 7, which are actually just two strains (Organic Super Green Indo Kratom and Super Green combo) sold in different quantities/forms.
The same is true for their 23 alleged Red Veins (which is just Red Vein Kratom and Red Horn), and so on. Even if we're willing to let this mishap slide, we see no mention on their website about the supposedly organic quality of their products. This is the kernel reason why we would pay $80 for just 178g of Red Horn. There's a bit of marketing about quality and excellence, but there are no mentions of growth conditions that would actually help determine whether their product comes from organic sources or not. 
Although their assembly line is GMP complaint, there is no information about testing their batches for safety purposes. Since they operate from within the Canadian jurisdiction, all of their products mention that they're not intended for human consumption. This aspect is also evident in their terms of use. 
Prices 
If there's one thing you should take away from this Botanical Kratom review, it's the fact that their incredibly high prices are just not worth it. You'll pay anywhere from 5 to 10 times more for the same amount of Kratom sold by a certified vendor. Saying your products are organic doesn't cut it; we need proof before we fork out that kind of cash.
Shipping
The merchant ships anywhere where Kratom is legal, both within and outside of the United States. Based on the shipping option of your choice, they'll estimate the duration of delivery on an individual basis. As is the case with most top-tier merchants, they'll send out your order in the same day if you place it before 4 PM EST.
Customer Support
Botanical Kratom does its best to keep its clients happy and satisfied. Although they do have a habit of sending out sample packs, they might forget to do so on occasion. Generally, if you let them know that you'd like some testers, your order will also include freebies, which is always nice. 
If you have any questions, they're always happy to help either over e-mail or phone. All you have to do is reach out and you can find out whatever you need to place an order. 
Client Testimonials 
Another important aspect about this merchant is that there are quite a number of biased Botanical Kratom reviews out there. They ran an affiliate campaign several years ago, which might still be on-going and several Kratom YouTubers promoted their services to the best of their abilities. Needless to say, when customers actually got their Kratom, the powders were overall OK, but not extraordinary and certainly not worth what they're asking:
"I regularly watch Kratom YouTubers and after I saw some of my favorite content creators say good things about BK, I decided it was worth a try. I'm a beginner so I opted for just 3 grams of Green Vein Indo for starters. Sadly, it didn't do anything for me. The customer service was excellent, but I honestly feel like a dumbass atm." 

Rich: August 26, 2019
"I was convinced by other Kratom consumers to give Botanical a try. I had gotten a generous compensation for working overtime, so I decided what the hell. Based on the recommendations I read, I ordered some Super Green Indo and Red Vein. Both of them were OK, but not amazing. I'm definitely not going to buy again, regardless of how great their customer support is."

George: February 10, 2019
There's no questioning the fact that this merchant has seen their fair share of the Kratom business, which makes us wonder why they chose this particular model to follow. Unfortunately, we could not guarantee a glowing Botanical Kratom review for all of the reasons stated above.
If we had to choose, we'd go with one of the leading certified Kratom vendors, such as The Golden Monk. You can get great quality Kratom at much lower prices from merchants that are much more transparent than BK.