Even though Beaufort Kratom have been around for a couple of years at most, they quickly made an impression on veteran and starter Kratom consumers. Despite having a smaller operation than most merchants, BK have convinced many clients with their high-quality products, affordable prices, and awesome return policy. Find out everything there is to know about them in this Beaufort Kratom review.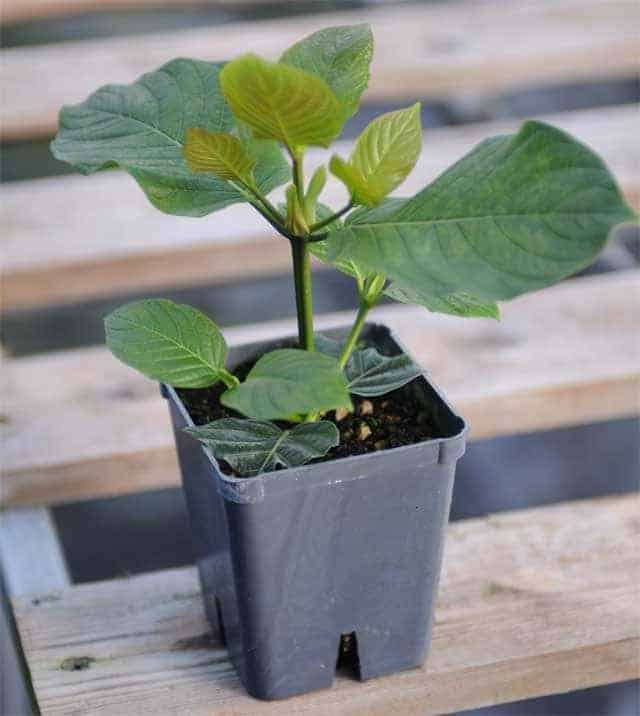 Beaufort Kratom Products 
Unlike most up-and-coming Kratom merchants, Beaufort Kratom have an air-tight legal policy that you can read more about in their Terms and Conditions. The good news is that many trustworthy Kratom consumers have reported their strains and blends to be good and, in some cases, even excellent. The bad news is that they do not test their powders for safety or purity purposes.
BK has a good variety of products for a team who just started out. You can find proprietary blends, extracts, and major Kratom strains in their online shop. They also have a strong referral program to incentivize new clients to try them out. Needless to say, there have been several YouTubers and content creators that have tried to benefit from this aspect of their business. 
From what we can tell, their Maeng Da Kratom assortment and their Super Green blends seem to be the most appreciated powders they sell. They also have stem and vein batches, which means they label these accordingly instead of cutting them with other strains. This is a touch of transparency we'd like to see in other places as well.
Prices 
Moving on to the price section of the Beaufort Kratom review, we can't help but notice that their products are more on the expensive side. Granted, they don't (yet) have a lot of experience in the business, which means they most likely have a hard time accessing volume discounts when they order from their farmers.
At $45 for 250 grams of Green Maeng Da Kratom, you'd be better off going with any of the other trustworthy premium kratom vendors, especially if you're somebody who relies on Kratom to help with pain relief on a regular basis. It gets marginally better with higher quantities, but, as we've mentioned, other shops will give you much more bang for your buck.
Shipping
Beaufort Kratom has two shipping options, express and standard. They use both UPS and USPS as their carriers and all orders are shipped three times a week, one of which is on Saturday. We like the fact that they're honest and state they cannot guarantee overnight shipping. 
They do not give a timeframe of delivery, which is a little odd, but you will get a tracking number by the carrier of your choice and be able to see the progress on your shipment. BK does not offer a free shipping option.  
Customer Support
If there's one thing you ought to remember from this Beaufort Kratom review, it's thate their customer support is excellent. You can request free sample packs on your order and, unlike many of the other shops we've reviewed, you can actually return your order even after you've tried the Kratom. This is a proper satisfaction guarantee.
Being able to sample the Kratom and return it is a bold move and it tells us a great deal about the merchant's confidence in their batches. They'll answer any inquiries you have in due time and the clients we've spoken to all had praise for BK's approach to customer service.
Client Testimonials 
Since Beaufort Kratom is quite a new entrant to the Kratom business, there aren't that many testimonials from verified purchases. We're not taking into account those written by people trying to make a quick profit through their affiliate program, since they're obviously biased:
"After many years on opioids for pain management, I was switched on a buprenorphine prescription. As somebody who suffers from chronic pain, this was one of the hardest things I've had to do, so I started looking for natural alternatives. Beaufort's Maeng Da Kratom helped me tremendously through this difficult transition – especially the Red Maeng Da and the Green one." 

Jane: April 29, 2018
"At the behest of a famous YouTuber, I thought I'd give Beaufort Kratom a try. Although I'm no expert user, I've had my fair share of both great and bunk batches. Since I wanted to try something new, I ordered their Green, Red, and White Dragon varieties. So far, I only got to try out the first two. For me, they weren't amazing, but not bad either."

Mark: July 20, 2019
Is It a Reliable Vendor?
Overall, our opinion is that Beaufort Kratom are a fairly reliable team, albeit less experienced than most other shops. Despite their higher-than-average prices, BK has great customer service and a sample-it-for-free option.
The only thing that bothers us is that their Kratom is not tested for safety purposes, which, at this price, we thoroughly expect. As such, we would rather opt for a trustworthy Kratom vendor, such as The Golden Monk, that tests their batches and regularly offers better value deals for our purchases.