Despite the fact that Authentic Kratom have been around for over 6 years now, the merchant is yet to establish itself as one of the biggest sellers of Kratom products. To be fair, the growth of their business was stunted due to several negative testimonials – some of which were proven to be untrustworthy at best – as well as due to aggressive community pushback to some of their initial marketing campaigns. Find out whether they're worth your time in this Authentic Kratom review.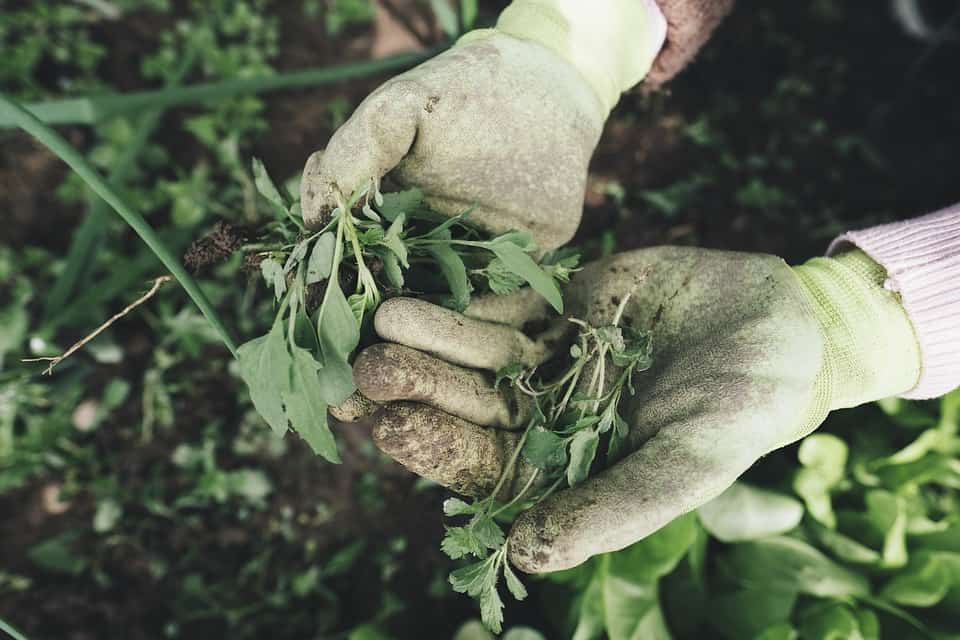 Authentic Kratom Products 
Although a California-based seller, Authentic Kratom have started to grow their own American Kratom trees in the Southern areas of Florida. If you take a long look at the post history of their new Reddit username, you can literally witness these majestic plants growing from one month to the other. 
We feel that growing Kratom in the U.S. is an initiative that doesn't get enough praise and acknowledgement. Being able to pinpoint the actual origin of Kratom products greatly reduces the risk of contamination, while also giving the Kratom community a chance to get behind a supply chain that's 100% American. 
You'll find an impressive variety of Kratom merchandise on their website, ranging from Yellow Maeng Da Kratom to White Elephant, Borneo, Horn, Thai, Malay, and much, much more. They also have a good selection of Bentuangie, extracts, and incense. However, we argue that the powders are the ones you should keep an eye out for. 
Even if we have no guarantee that their batches are tested, the quality and purity delivered by AK is outstanding.
Prices 
Yet another highlight of this Authentic Kratom review is the vendor's outstanding pricing scheme. Admittedly, their products are more expensive than the rest of the best Kratom vendors who often get access to bulk discounts from their suppliers. Still, this merchant does its best to come up with novel ways to create value for its customers. 
Currently, you can buy 1 oz (28 grams) of Yellow Vein Maeng Da Kratom for $14. However, if your order exceeds $50, you can use a voucher supplied on their website to benefit from several free samples. The more you buy, the more packs of free Kratom you can benefit from. At $200 and over, you can get no less than 5 oz on the house. That's what we call a pretty good deal.
Shipping
Authentic Kratom is one of the few shops that offers free shipping on all orders that exceed $40. Depending on where you are, your package can take between 1 and 3 days to arrive with USPS. For premium buyers who pay more than $200 on their Kratom orders, AK ensures free UPS 2nd day air delivery.
Overall, you can count on this vendor to deliver your Kratom as fast as possible and with additional perks if you're a big spender. 
Customer Support
Even if AK may have had their mishaps in the beginning, their customer support has gone next level. Whatever inquiries you have, they are available to answer them via phone. The owner often goes out of his way to guarantee customer satisfaction, so he urges clients to immediately get in touch if something is amiss with their package.
If you want, you can easily change your mind within 3 days of receiving your package, return it, and get a full refund. In terms of customer service, their past experiences have positively contributed to what now seems to be an impeccable behavior. The golden rule is to call and get things sorted out before an order/return.
Client Testimonials 
There is a balance of positive, negative, and neutral Authentic Kratom reviews. We've had our own great experiences with them, but we figure that you might want to hear from unbiased customers with verified purchases. After scouting the specialty forums, this is what we found:
"Having seen the involvement of this merchant in the U.S. Kratom movement and community, I thought I'd try out their supply. I had to save for a little while, since they don't come cheap and I love having some variety in my Kratom. So far, I've gone through a bit of their Yellow Vietnam and a great deal of the Red Horn. Both of them are top notch and I can't wait to test everything else I've gotten. Buy without hesitation!" 

Daniel: August 22, 2019
"I had the opportunity to try Authentic Kratom's Green Hulu and Green Maeng Da Kratom because my brother ordered way too much for himself. My only beef with them is that they're a bit too expensive, all things considered. The powder is definitely high-quality – you can see and feel it if you're one of those who does the good ol' toss and wash – but they're not the only ones who sell good stuff and other vendors are more affordable."

Trevor: November 25, 2019
Is It a Reliable Vendor?
Even if Authentic Kratom are a little expensive and they lack the proper safety tests we want to see on all the Kratom batches we try out, the merchant is overall a good place to order from. If you want to be 100% sure on both quality and safety, you should probably try one of the certified websites, such as The Golden Monk. Otherwise, AK will do just fine.