Although most Kratom fans are familiar with Red, Green, and White Indo, this is not so much the case with Yellow Indo Kratom. Indeed, Yellow Vein Kratom has only recently entered the market and, as such, it is not as well-known as some of the main strains. This is not to say that the effects of Yellow Indo are not worth it, however.
In fact, Yellow Vein Indo is one of the most suitable strains for beginners who are not yet ready to try White Kratom. Its effects are quite similar to those of White Indo, but they are not as harsh and can therefore serve as a good introduction to the energizing properties of Kratom.
Since we started the blog, we had the pleasure to test over 20 Kratom vendors, and we keep testing them month by month so we can keep our readers up to date with the best online kratom vendors. If you are looking to buy Kratom, our honest recommendation would be to check out New Dawn Kratom (direct link, we are not affiliated with them in any way), they managed to deliver the best Kratom in January 2021, with 20% OFF using the coupon code you can find on their website, prices starting (after discount) at $16 for 250g of Kratom, it's a no-brainer.
Induces a powerful feeling of euphoria
Offers a mild energy boost
Has a unique, pleasant aroma
1-8 grams
(¼ tsp - 2 tsp)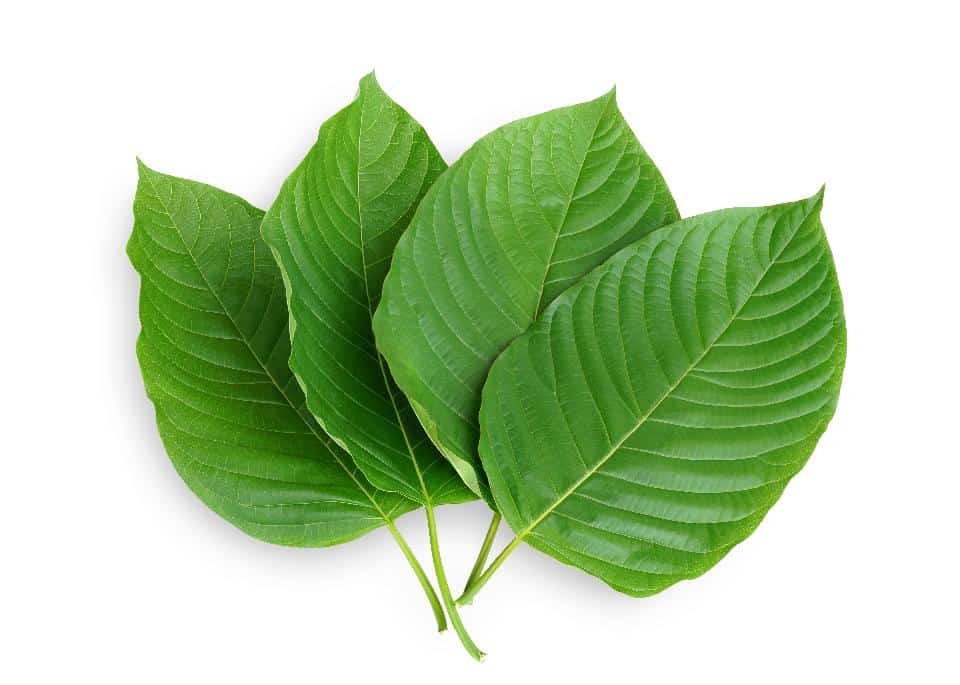 What Is Yellow Indo Kratom?
Yellow Indo Kratom is a strain that hails from Indonesia, although it is quite different from its Red, Green, and White counterparts. Unlike the latter, Yellow Indo is not ground from a unique, yellow-veined leaf. Rather, the powder is usually ground from White Indo leaves that have undergone a special drying technique and have gained new effects in the process.
Although the exact recipe is only known to farmers and distributors, the general consensus is that the yellow color of the powder is obtained by drying the leaf for a specific amount of time before it is ground. Unfortunately, this lack of precise information has led some kratom vendors to sell subpar Yellow Indo Kratom. That is why is it especially important to buy Yellow strains from a trustworthy source only. For example, we have sampled dozens of Yellow Indo powders and have come to the conclusion that The Golden Monk is most likely to deliver the highest quality variety of this strain.
Yellow Indo Kratom Effects and Benefits
White and Green Indo strains are known for their well-balanced, moderate effects. In this respect, Yellow Indo Kratom is a lot like its sister strains, which is why most experienced consumers see it as an ideal variety for beginners. The most commonly reported Yellow Indo Kratom effects include:
More energy. Since most Yellow Vein Indo actually comes from White Indo, it's no wonder that the former is also a decent energizer. The fact that it's not as strong as most White strains is actually considered to be an advantage by moderate users.
Improved mental acuity. Fans of Yellow Indo Kratom often claim that this strain allows them to focus and attain a new level of mental clarity.
Stress-relief. If you lead a very busy life or frequently have to deal with social anxiety, this strain can help you relax and fight off stress-related illnesses. It is also likely to boost your confidence and make you more talkative.
Yellow Indo Kratom Dosage
Yellow Indo Kratom effects are quite mild compared to those of other types of Kratom. Nevertheless, if this is the first time you try this strain, you should take no more than 2 grams to begin with. 
Experienced users prefer a moderate dose of 3 to 5 grams, whereas those looking for a euphoric feeling can take up to 8 grams at a time. We do not recommend that you attempt to take more than 8 grams of Yellow Vein Indo at a time since this is very likely to cause negative side-effects.
Consumer Reviews
This strain is a relatively new addition to the market, so it might help you form an opinion about it if you read a few Yellow Indo Kratom reviews from other consumers:
"I had been taking Kratom for years before Yellow Indo hit the market. I thought I would give it a shot for the sake of trying something new and I have to say that it is quite unique compared to other things I've tried. It instantly boosts my mood, but the entire experience is very chill and relaxed."

George: August 19, 2019
"Yellow Indo was the first strain I ever tried. Although I've moved on to White Indo by now, I'm glad that I started with such a mild, well-rounded strain. It was energizing and just gave me a general feeling of wellbeing, which encouraged me to pursue this plant further."

Ernest: October 30, 2019
Yellow Indo Kratom Alternatives
Thanks to its moderate effects, Yellow Indo Kratom can create a great first experience for beginners. However, you might develop a tolerance to this strain fairly quickly. Instead of increasing your dose, we recommend that you try an alternative, slightly more powerful strain with similar effects.
For example, if you're most interested in the energy boost you get from Yellow Indo, you could also try Yellow Vietnam or Yellow Sumatra. For deeper relaxation and euphoria, White Thai and Super White Kratom might be more to your liking.
Is It Worth Trying?
Yellow Vein Indo Kratom may be a newcomer, but this strain is quickly building a reputation for itself. If you haven't tried Kratom before, but would like to experience its stimulating effects on a moderate scale, Yellow Indo is definitely one of the best places to start. Just remember that you can only experience the distinctive features of this strain if your powder is 100% pure. Always purchase your Yellow Vein Indo from a reliable vendor like The Golden Monk.