Canada's legislation on Kratom is a tricky topic for vendors, but regular consumers don't have anything to fear. Although the government is pushing back heavily on what they perceive to be an opioid epidemic, they have not outlawed the possession of Kratom. It is, however, illegal to sell Kratom as safe for human consumption within Canada. 
Since we started the blog, we had the pleasure to test over 20 Kratom vendors, and we keep testing them month by month so we can keep our readers up to date with the best online kratom vendors. If you are looking to buy Kratom, our honest recommendation would be to check out New Dawn Kratom (direct link, we are not affiliated with them in any way, we also have an in-depth review on them here), they managed to deliver the best Kratom in May 2021 (we buy and test multiple vendors monthly and update our reviews and top picks), with 20% OFF using the coupon code you can find on their website, prices starting (after discount) at $16 for 250g of Kratom, it's a no-brainer.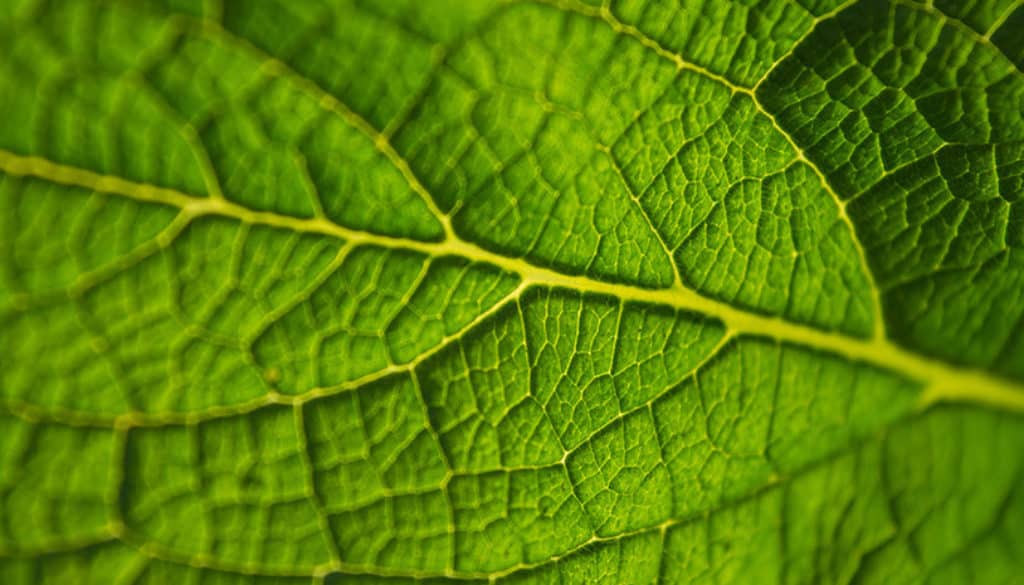 Is Kratom Legal in Canada in 2019?
The Canadian authorities have yet to decide on their stance in what concerns Kratom. One the one hand, Health Canada has raided a number of stores in Edmonton and seized their entire inventory of the plant. On the other hand, there is no law saying that it is illegal to possess Kratom throughout the country's jurisdiction.
What Health Canada seems to have a problem with is those products that are intended for human consumption. If you're a Kratom vendor marketing Kratom for individual use, then you risk being raided by the authorities. The reason for this is the fact that merchants cannot currently obtain an authorization (what Canadians refer to as health number) to sell Kratom for other people to ingest. 
At the same time, there is nothing saying you can't just sell Kratom and brand it as not intended for human use. With this small modification, it seems that shops were able to continue selling Kratom in Canada and still be within their rights. 
Unfortunately, Kratom trade is not regulated in terms of quality. Because there is no official quality control, Canadian vendors of Kratom can easily market their product in any shape or form (including altered contents), just as long as they specify it's not intended for human consumption.
Can You Buy Kratom in Canada?
The fact that vendors can label Kratom as "not for human consumption" is sort of a loop-hole that everyone can use to keep up sales. Much like local authorities and scientists have pointed out, it doesn't solve the synthetic drug problem that Canada is facing, nor does it bring any improvement to an unregulated and unchecked market.
You will be able to legally buy Kratom anywhere you are in Canada. The only difference is that the label on your product will specify that you should not ingest the substance. Given the circumstances. the only way to ensure that you're buying a safe and pure powder is to order online, from certified websites such as The Golden Monk.