As is commonly the case with legal initiatives to ban Kratom, the situation of South Carolina is yet another example of a representative who did not fully fact-check their information. Fortunately, before the bill even reached the voting phase, debate in the local Health Care Committee ensured that more evidence would be required before a state-wide Kratom ban is issued in South Carolina.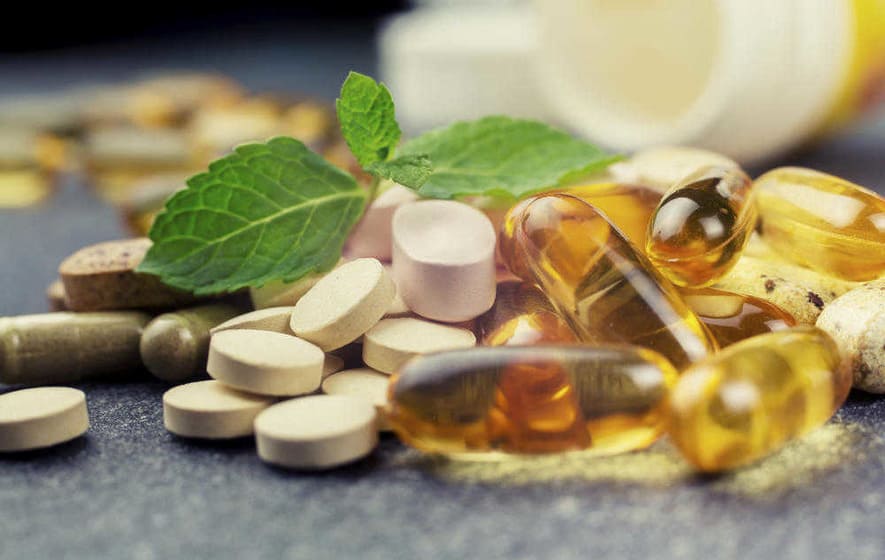 Is Kratom Legal in South Carolina in 2019?
The widespread concern about Kratom in South Carolina emerged after the state's medical examiner's office reported that no less than 23 opiate overdose victims had also taken Kratom back in 2016. Although the media coverage of these cases blatantly pointed towards the herbal supplement, a closer examination of the autopsy results showed a host of psychotropic drugs, both prescription-based and illegal, that should have never been used together.
Unfortunately, people rushing to blame Kratom for various consequences of controlled substances is not something new. Luckily, fellow representatives and business owners in South Carolina demanded factual evidence that Kratom is harmful before they proceeded with the legislation to ban it. Meanwhile, a social worker present at the committee's hearing testified to the plant's beneficial effect in helping heroin and opiate addicts sober up and push through withdrawal. 
So far, the evidence surrounding Kratom's harmful effects is anecdotal and misleading, as it was pointed out in many such hearings throughout the U.S. Despite questionable data, the FDA continues to attribute over 40 deaths to Kratom. Nevertheless, at the end of the day, South Carolina legislators decided to keep Kratom legal for anybody over the age of 18.
Can You Buy Kratom in South Carolina?
There is no concern about the legality of buying, selling, or consuming Kratom in South Carolina. You can do either of these throughout the state at your own discretion, so long as you are of legal age. Still, we would advise you purchase your Kratom products online, rather than locally. 
Even if the plant is legal in SC, there is yet to be any regulation regarding its purity or labelling, which is likely the reason why Kratom continues to appear in the autopsies of overdose victims. To ensure that your powder is safe and 100% uncontaminated, we recommend that you order from the best kratom vendors, such as The Golden Monk.