Oregon was one of the most affected states during the Salmonella outbreak that was tied to Kratom in 2018. Nevertheless, the bill proposed to ban the herb earlier in 2017 failed and Kratom remained legal throughout the state.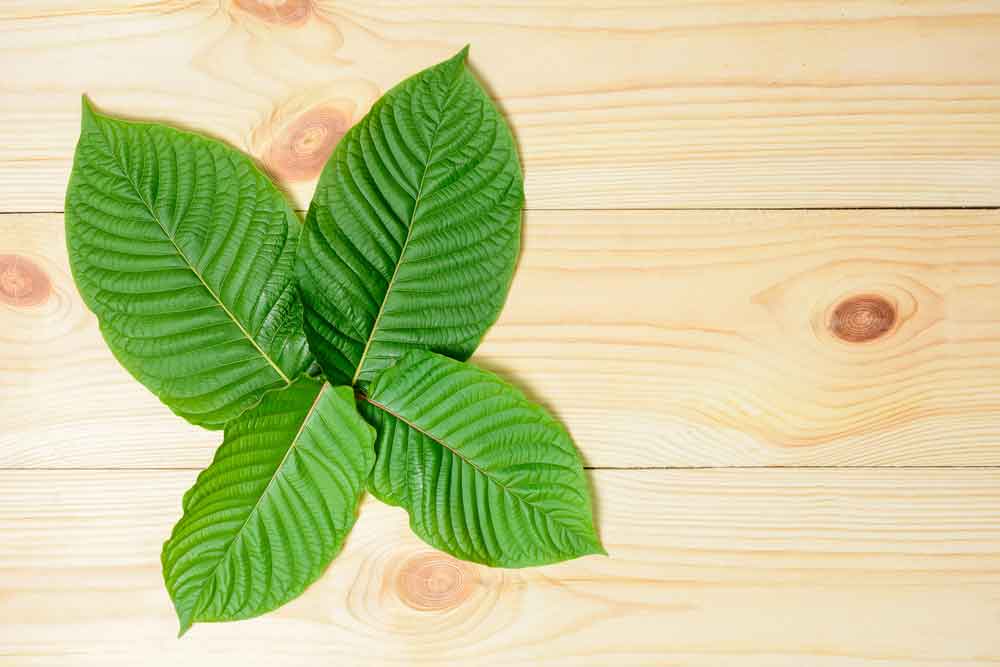 Is Kratom Legal in Oregon in 2019?
The State Board of Pharmacy proposed a bill in 2017 that would classify Kratom as a Schedule I substance. Although the legislative act took both the local Kratom community and the American Kratom Association by surprise, it never actually passed. No further attempts to ban the herb were made since then.
In 2018, however, Oregon became one of the states that was most affected by the Salmonella outbreak linked to adulterated Kratom products. A number of 13 people contracted Salmonella, while the authorities urged regular consumers to avoid Kratom at all costs. Once the outbreak subsided, it was discovered that two retailers based in Oregon had sold contaminated Kratom, although the source of the Salmonella strain was never pinpointed.
In 2019, there was an attempt to regulate Kratom by criminalizing adulterated powder and mandating that all products be labelled properly. This was supported by the American Kratom Association, whose members pointed out the fact that regulated Kratom trade is in the best interest of the consumer. However, the bill was not passed and, as such, Kratom remains unregulated throughout the state of Oregon.
Can You Buy Kratom in Oregon?
As of 2019, you can find multiple strains of Kratom in most vape and smoke shops across Oregon. However, as the Salmonella outbreak demonstrated in 2018, the big issue with Kratom is the fact that it is not regulated. As such, it is often mixed with other substances, some of which can be harmful. Unfortunately, this will continue to be the case, especially in small local shops, until Kratom trade is more closely scrutinized.
At this point in time, the best thing regular consumers can do to avoid potentially dangerous batches of Kratom is to order their powder from a trustworthy online source. These vendors specialize in Kratom alone and are more likely to run regular purity tests on their products. Of course, not all sellers have the best interest of the consumer in mind, which is why it is important to find a vendor that you trust.
Having sampled Kratom from dozens of sources, we were convinced that The Golden Monk is one of the most reliable online kratom vendors currently on the market. Their products never fail to deliver the expected results and all powders are tested for purity before being shipped out.