As of November 2019, Kratom is still legal in Ohio, but this could change in the near future. In September 2018, The Ohio Board of Pharmacy has attempted to push a ban against Kratom across the state. Their decision was supposed to be finalized earlier this year, but was postponed due to protesters from the local Kratom community.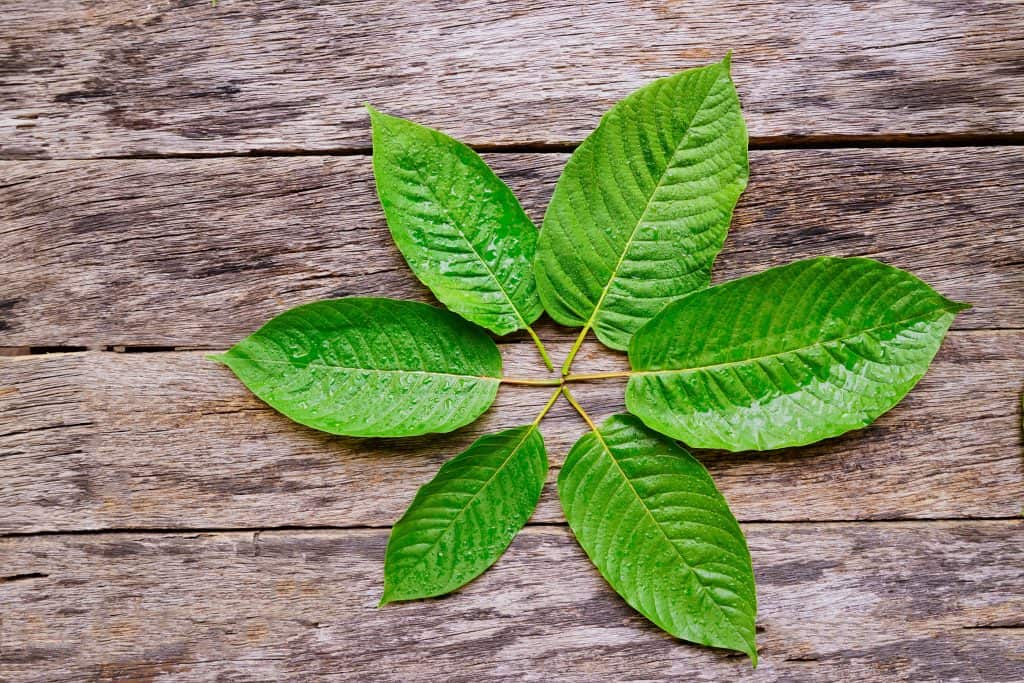 Is Kratom Legal in Ohio in 2019?
Following a series of overdose cases where Kratom was mentioned on the medical report, the Ohio Board of Pharmacy attempted to classify this herb as a Schedule I substance as early as September 2018. The final decision should have been made in August 2019, but a wave of public support for Kratom stopped the board members at the last minute.
Urged to action by the American Kratom Association, more than 100 regular consumers offered their personal testimony in favor of the natural remedy. Some argued that Kratom helped them cope with severe chronic pains, while others shared successful stories of coming off opioids with the help of this herb. Faced with this overwhelming response, the Ohio Board of Pharmacy decided to postpone the decision for September 2019, after they have had enough time to review the new testimonies.
As of November 2019, a decision is yet to be made. Furthermore, there are no indications that the Board is inclined to go one way or another. The only thing that frequent Kratom consumers in Ohio can do at this point is wait for the final vote. There is, of course, a chance that the bill, like many others, will die in committee. For the time being, the future of Kratom in Ohio remains uncertain, although the herb is, at this point, still legal.
Can You Buy Kratom in Ohio?
Kratom can be found in most tobacco and vape shops in Ohio. Even some restaurants and cafes serve it in the form of tea, although there is no way to verify either the providence or the quality of the herb in question. Indeed, this is a major issue with local stores that sell Kratom throughout the US.
The best way to avoid subpar or adulterated and potentially dangerous products is to order your Kratom from a trustworthy online kratom vendor. These sellers specialize solely in the distribution of Kratom, while some – such as The Golden Monk, for example – go the extra mile and consistently test their products for purity.