Home of Las Vegas and the famous Mohave Desert, Nevada is a state known for its liberal approach to a number of controversial topics. Not only is Kratom legal in Nevada in 2019, but the state has also recently passed the Kratom Consumer Protection Act, which is designed to ensure that the Kratom you buy here is healthy and unadulterated.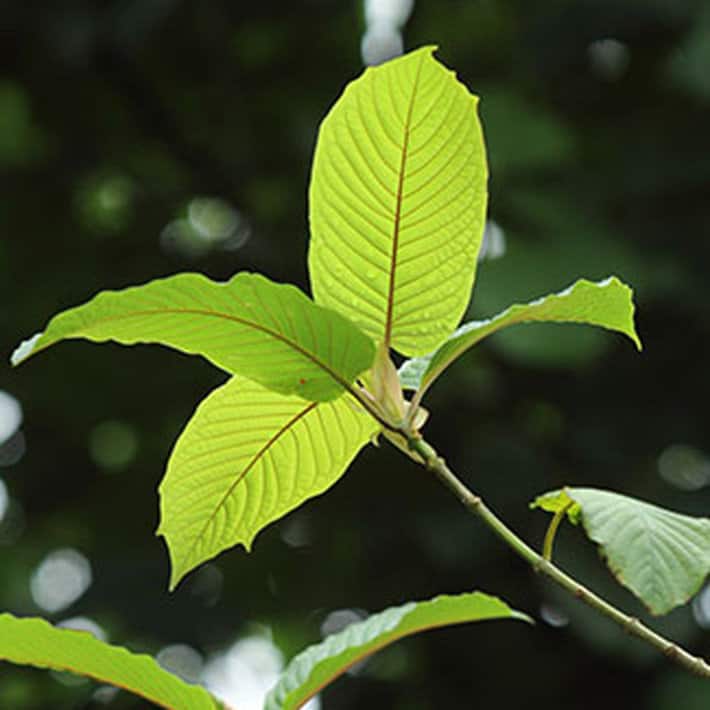 Is Kratom Legal in Nevada in 2019?
In terms of how it has handled the recent wave of negative comments about Kratom, Nevada is an example for all other states in the USA. Nevada state senators understood that many people rely on Kratom to help them manage their chronic pain, anxiety, depression, and other medical conditions and that banning the substance would cause significantly more harm than good. 
At the same time, it is undeniable that adulterated Kratom that has been mixed with potentially harmful substances is a real problem. To resolve this issue while also keeping Kratom legal, the Nevada Senate passed the Kratom Consumer Protection Act. This bill essentially stipulates that it is perfectly legal to commercialize Kratom in Nevada, but only as long as the powder is unadulterated and properly labelled. 
You'll find that Kratom products in this state must be accompanied by labels that clearly state the ingredients included in the powder, as well as instructions on how the latter is to be used correctly. In addition, the Kratom sold here must be pure and cannot be acquired by people under the age of 18. Breaking these rules can lead to severe penalties, mostly in the form of exorbitant fines.
Can You Buy Kratom in Nevada?
Given that the KCPA was passed in Nevada, it is much safer to purchase your Kratom locally than it is in other states. You'll find different types of Kratom in tobacco and vape shops throughout Las Vegas and other major cities. To ensure that the kratom vendor observes current regulations, look for a clear label and description of contents. The strains of Kratom used in each blend should be specified, together with the included active substances and their quantities.
Even if you live in Nevada, however, you might find it easier to order your favorite Kratom powder online. If you have a vendor that you trust – like we trust The Golden Monk, for example – you can use the fact that they specialize in this herb to your advantage. You're more likely to find a wider variety of strains in a specialized online shops than you are at the local store. Plus, the prices are usually better.