As early as 2014, the Governor of Illinois signed a bill stating that the minimum age to legally purchase Kratom is 18. In a country that's openly trying to do whatever it can in the face of an opioid crisis, this is a welcome move that protects the most vulnerable of consumers. Despite the level-headed attitude of the Illinois Senate, however, the towns of Jerseyville and Alton took matters into their own hands and banned Kratom within their city limit.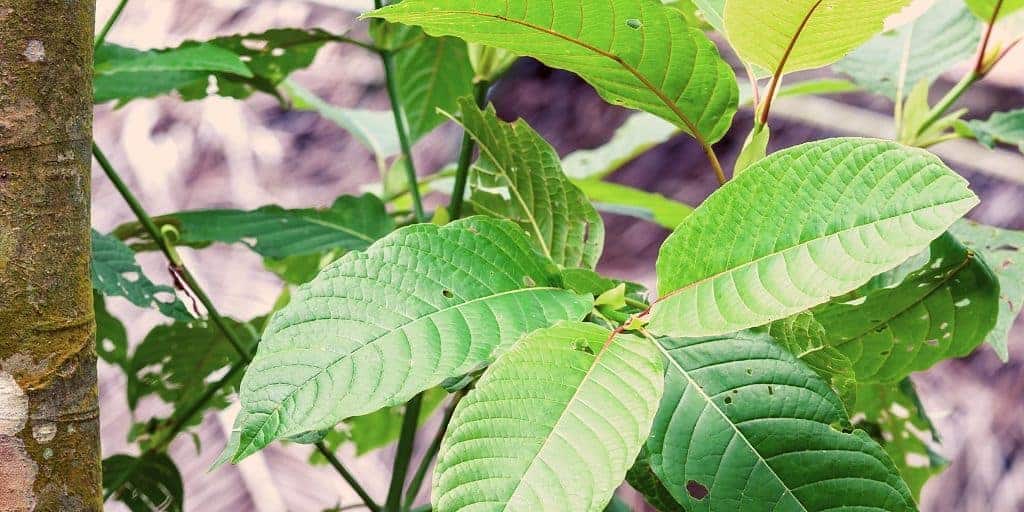 Is Kratom Legal in Illinois in 2019?
Kratom is one of those relatively new products in the Western world that has recently garnered a lot of attention. Although the plant has been used as a traditional medicine for several centuries in Southeast Asia, many have rushed to wrongfully claim it is an opioid or, worse, a synthetic substance. The reason why Kratom continues to be legal in the majority of U.S. states is because neither of the latter statements is true. 
In the state of Illinois, American citizens are free to buy and consume Kratom at their own discretion if they are over the age of 18 and outside of the city limits of Alton and Jerseyville. The townships outlawed Kratom as part of a misguided effort to reduce the amount of designer drugs that could replicate the effects of controlled substances.
This serves to show that, if left unchecked, legal action against Kratom can erroneously mislabel it either as a drug or a synthetic compound. In 2018, there was a state-wide attempt to ban Kratom in Illinois by introducing it in the list of controlled substances, but the proposal was rejected in early 2019.
Can You Buy Kratom in Illinois?
As long as you're not under 18 years of age or inside Jerseyville and Alton, you can legally buy Kratom in Illinois. The problem is that many kratom vendors will either cut the merchandise or contaminate it with all sorts of addictive drugs in an effort to boost their sales. Such individuals are a big part of the reason why many Americans struggle with addiction.
Until there is a Kratom Consumer Protection Act issued in the state of Illinois, it would be best to order your Kratom online. Certified websites go to extra lengths to ensure that your Kratom powder is 100% pure and safe. The Golden Monk, for instance, tests all of their batches for contaminants, as well as for purity. These legal assessments can also be seen on their e-shops.