The birthplace of jazz and home to musical genius Louis Armstrong, Louisiana is a state that has had a tumultuous history with Kratom. There have been attempts to ban the substance since 2014, but so far, they have all failed. At the moment, Kratom remains legal in Louisiana, but pending legislation might change its status in the near future.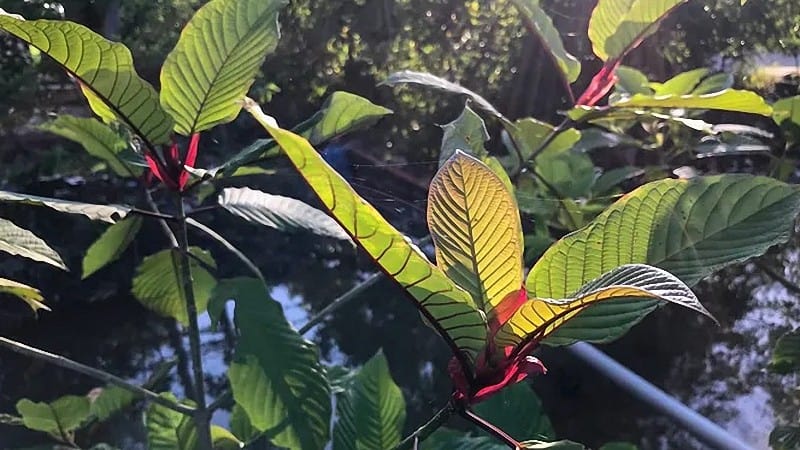 Is Kratom Legal in Louisiana in 2019?
In 2014, a bill that aimed to add Kratom alkaloids 7-Hydroxymitragynine, Mitragynine, and Mitragynine Pseudoindoxyl to the list of Schedule I substances was forwarded to the authorities, but never made it past the committee. Schedule I is a classification that includes substances with little medical potential, but high risk of abuse, which is why it didn't make sense to include Kratom in the list at the time.
In 2015, the same bill entered the Louisiana Senate. The legislative act was passed this time around, but only after Kratom components were excluded from the list of banned substances. In other words, Kratom remained legal once again.
In 2018, however, the Senate took a new approach to the issue. They passed a bill that stipulated more research was needed in order to pinpoint the exact effects of Kratom on regular consumers. In May 2019, new attempts to ban Kratom were made by the Louisiana Senate. Due to intense public support from people who depended on Kratom to treat their chronic pain and other medical conditions, the Senate decided to throw the ball into the court of the DEA.
At present, Kratom is legal throughout the state, but the bill passed earlier in 2019 states that if the DEA should decide to classify this substance as Schedule I, the Senate will immediately ban it in Louisiana as well.
Can You Buy Kratom in Louisiana?
Tobacco shops in New Orleans and other cities in Louisiana often sell several varieties of Kratom to local customers. However, these vendors rarely perform quality checks on their products and almost never share the results with the public.
This is largely the reason why we always recommend you buy your Kratom from legitimate online sources such as The Golden Monk. TGM, for example, regularly test all products in 3rd party laboratories and publish the results on their website. In over five years of working with this vendor, we have never been disappointed by the consistency or quality of their Kratom powders.