Home to the extraordinary Great Smokey Mountains, North Carolina is among the most popular touristic destinations in the US. If you're a Kratom enthusiast who either lives here or is planning to visit in the near future, you've got nothing to worry about. As of 2019, Kratom is legal in North Carolina and can be purchased by any person over 18 years of age.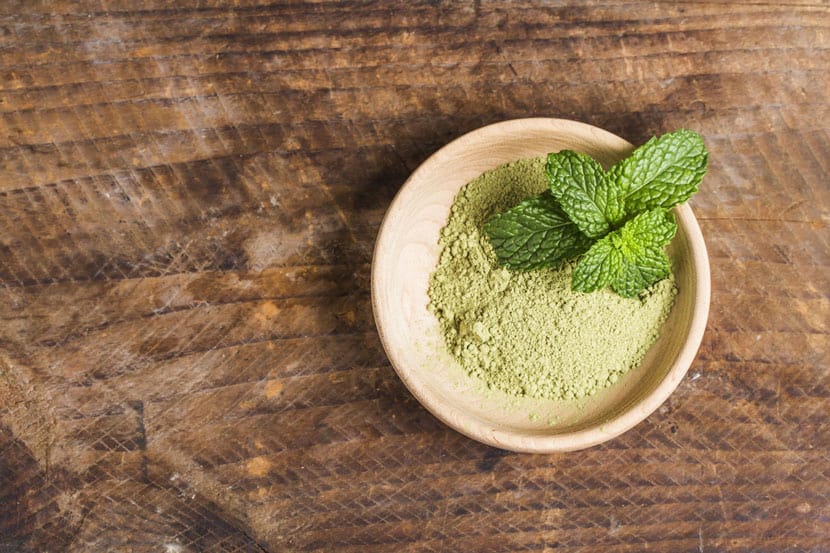 Is Kratom Legal in North Carolina in 2019?
Back in 2016, a bill backed by two North Carolina senators aimed to ban Kratom following more than 20 deaths that were allegedly tied to this substance and that occurred earlier in the year. With no exception, the deaths that were included in the report were actually caused by overdose with opioids. Kratom was found in the blood of these victims, but there was no reason to believe that it had actually caused their bodies to fail when real opioids were the likelier cause.
The local Kratom community put a great deal of effort into publicly clarifying this information. As is usually the case with attempts to classify Kratom as a Schedule I substance, the supporters of these bans use faulty arguments to present their claims. Fortunately, the Senate acknowledged this reality and decided not to go ahead with the ban in 2016. Instead, they regulated the trade of Kratom so that it could only be purchased by people over the age of 18.
At present, the same restriction applies throughout North Carolina, but Kratom is otherwise legal to own, use, and sell across the state. Nevertheless, there is no way of knowing that this will not change in the future, which means that each consumer must do their best to improve, rather than diminish the public reputation of this natural remedy.
Can You Buy Kratom in North Carolina?
So long as Kratom remains legal in North Carolina, you will be able to find multiple varieties of Kratom in local smoke shops across the state. However, due to the fact that these kratom vendors are not specialized in Kratom, you might come across weak and possibly adulterated products.
To ensure that your powder is pure, we recommend that you order from online vendors who regularly subject their products to transparent quality tests. One such source is The Golden Monk, whom we have grown to trust over many years of successful transactions. Not only do they have a wide variety of strains available, but they also uphold the highest safety and quality standards in the industry.